From the very beginning, Oxford Brookes has always built the senior squads with members from beginner/novice status, and has a long line of successful results from the beginner program – ranging from novice pennants at the Head of the River Race, winning Novice VIII's at BUCS Regatta, and qualifying complete-beginner crews into the Temple Challenge Cup at Henley Royal Regatta.
This length, width and quality of the water has been a key factor in Brookes' success, allowing both men's and women's crews to train together, in an enjoyable but highly competitive environment. When combining this style of training with our steadily growing world-class fleet of boats, winning becomes second nature.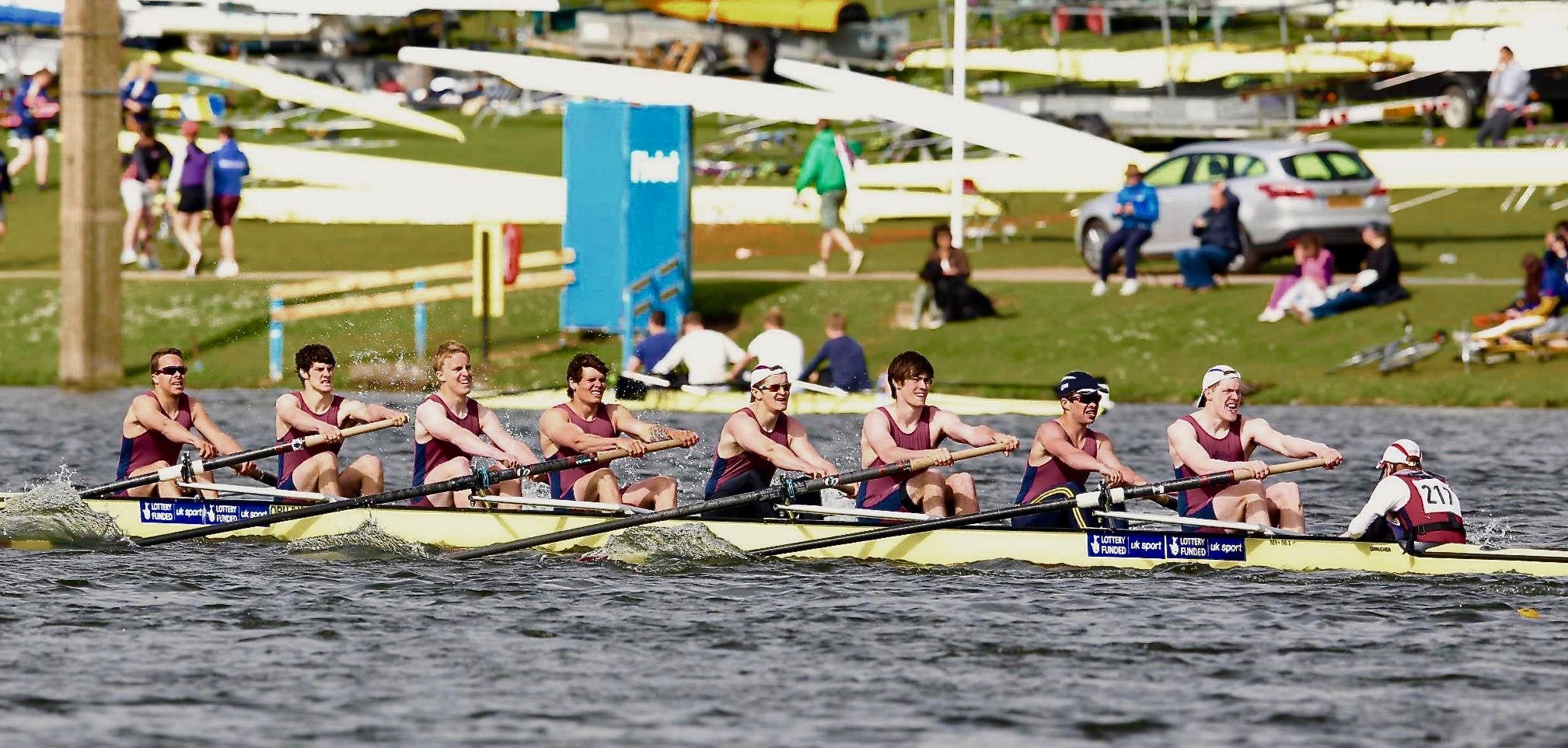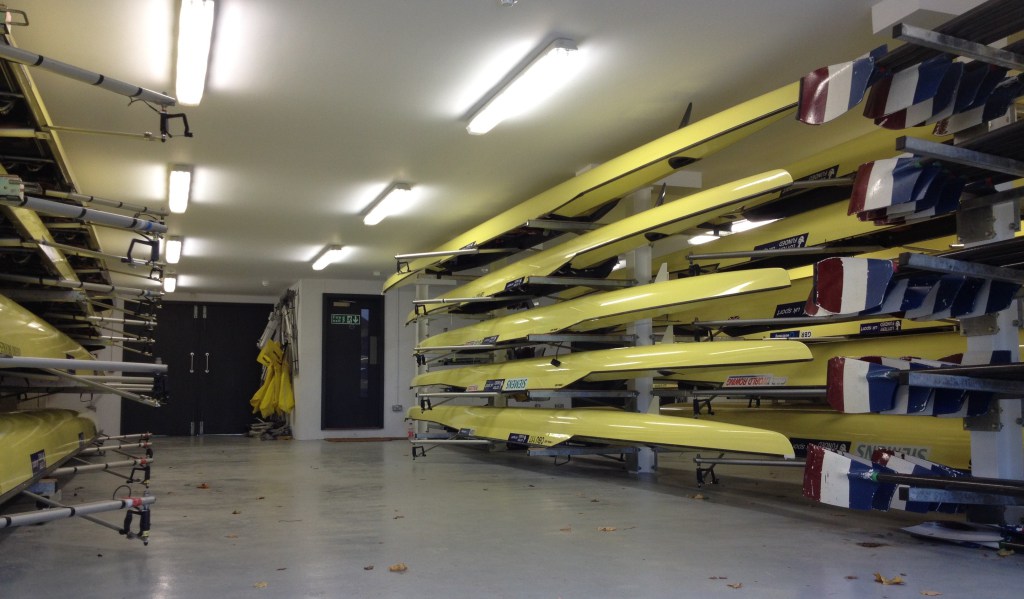 The Fleet
Brookes has one of the finest fleets in Europe and contains Olympic class racing shells for every boat type.
Constant maintenance and upgrading allow each athlete a seat in an elite racing machine. The shells are kept in immaculate condition and kitted out with top of the range equipment eliminating any effect on athlete performance.
Land Training
The gym is at the very heart of the Brookes machine where top end physiology and mental toughness are forged in this fiercely competitive atmosphere.
There are over 30 rowing machines, multiple free weights lifting platforms and a variety of cross training facilities that are all conveniently situated in the central Gypsy lane sports centre with exclusive access to Boat Club members.