BROOKES|Rowing
This page gives you a step-by-step guide in how to apply to Oxford Brookes University:
Step 1: Fill out our  recruitment form

. Our coaching team will then be in touch to give further information about your application and to invite you to one of our training days.
---
---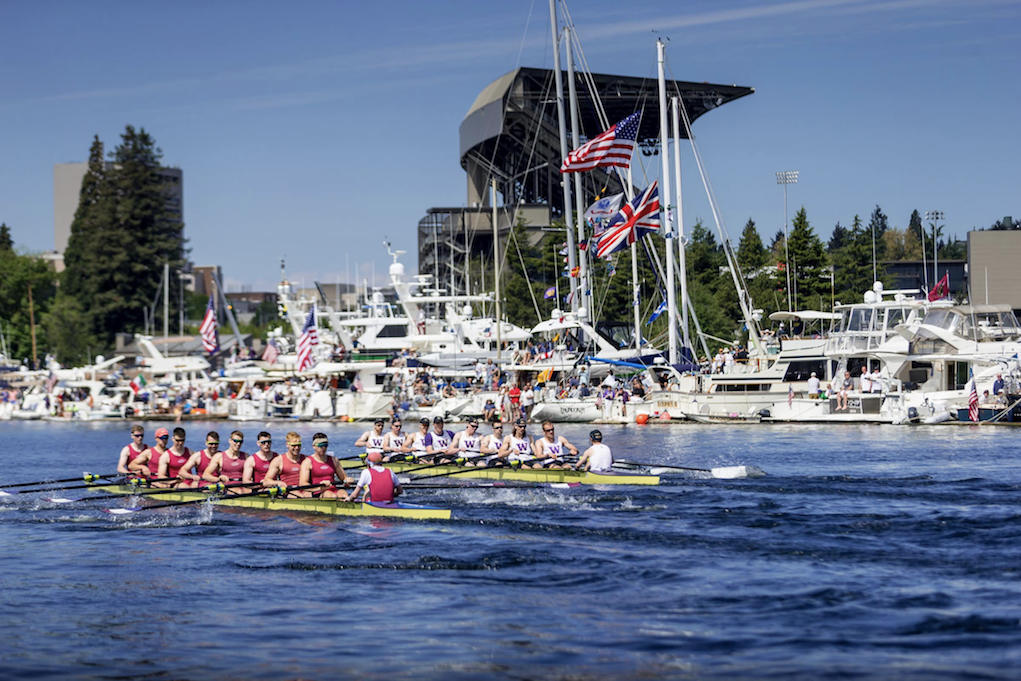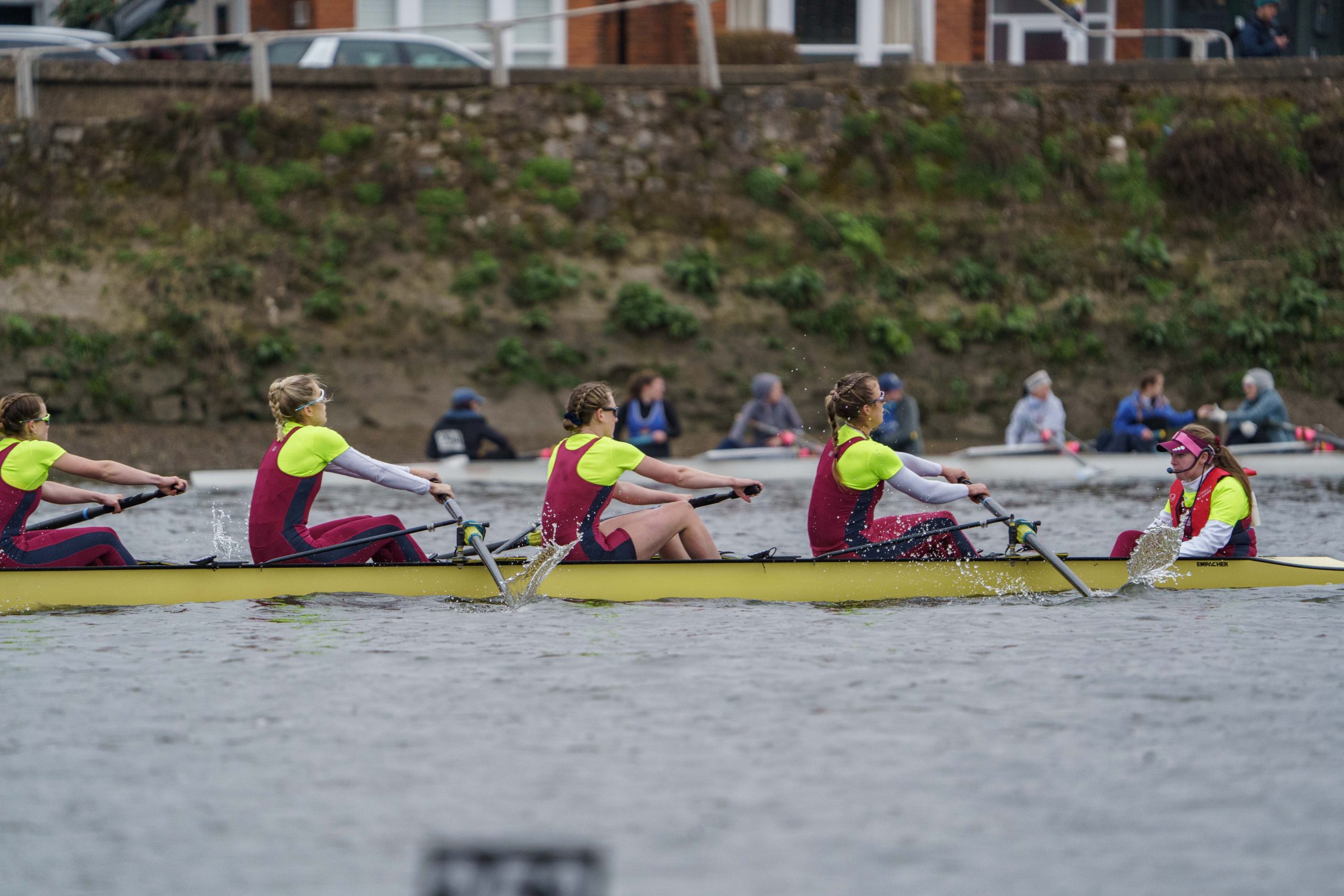 Training Days
We offer prospective students the opportunity to come and row with us, either as one of our open days or a prearranged time. We feel this gives students a great idea of what it is like to row and study at Oxford Brookes. Details of training days are below:
Training days take place on Saturday and Sunday each week.
First session runs from 8am (arrival) until 10am
Second session is from 11-12:30
Food is provided in the break
Please get in touch via our recruitment form if you are interested in coming to one of our training days.
---
Fees and Financing
Tuition fees for undergraduate degree courses have been set at £9,250 for full-time study and £750 per single module for part-time study. Degree courses taught at one of our partner colleges will be £7,200 for full-time study and £3,675 for part-time study.
You don't pay for tuition up front. The government will provide a loan to cover your full tuition charges. You or your parents don't have to contribute anything now – you start to pay them back yourself once you graduate and are earning at least £25,000 a year.
Further information about financing your degree can be found here.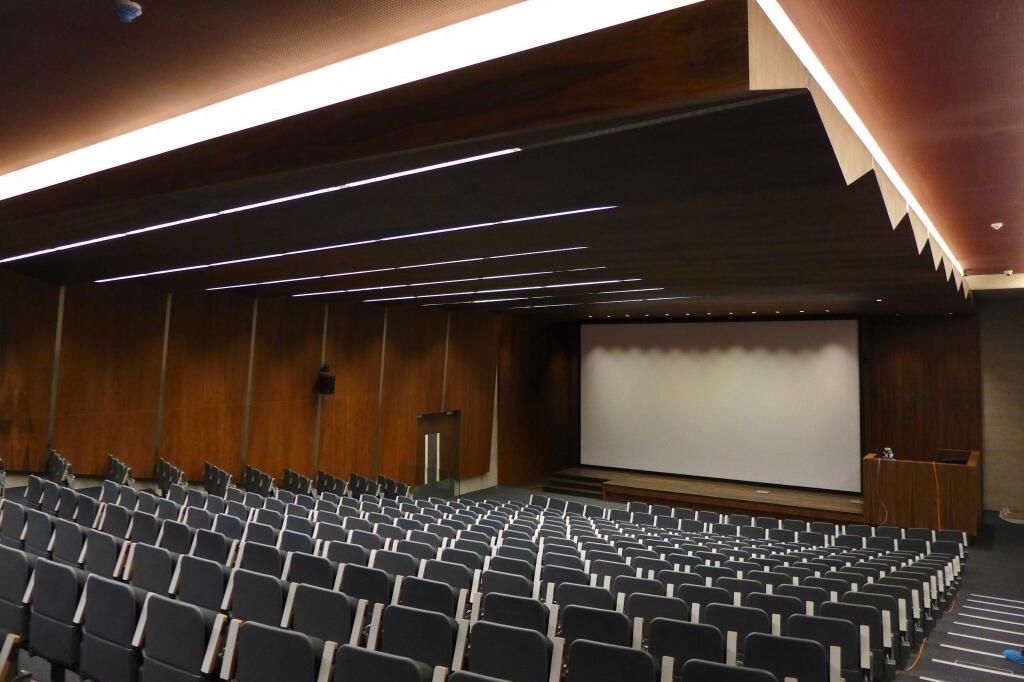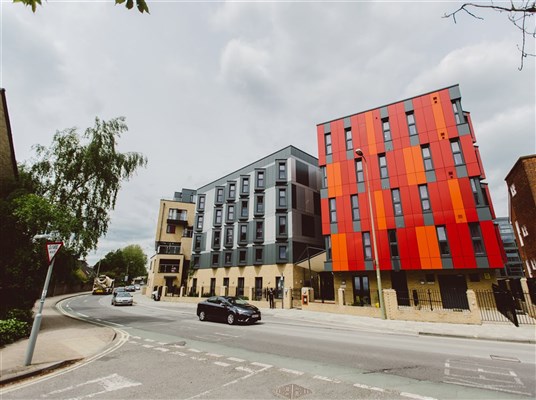 Accommodation
First year students usually stay in University halls, and costs approximately £6000 per year. Further information about accommodation can be found here. Once you have confirmed a place at the university, our coaching team can assist you with your application for accommodation.
The university guarantees that all full-time undergraduate and postgraduate students will be offered accommodation in their first year as long as they choose Oxford Brookes as their firm choice, apply by the deadline and meet the academic criteria for their offer.
Applicants who have made Oxford Brookes their firm or insurance choice can apply online via our Accommodation Portal.