OLYMPIC PATHWAY PROGRAMME
---
"My time at OBUBC paved the way for me to earn my Olympic Gold medal. The programme at Brookes helped me take huge chunks off my erg scores, improve my skills and build my winning mentality. Now with the Olympic Pathway Programme, the athletes training full time at Brookes really do have the very best in everything they need."
Scott Durant MBE
Olympic Gold Medallist M8+ Rio 2016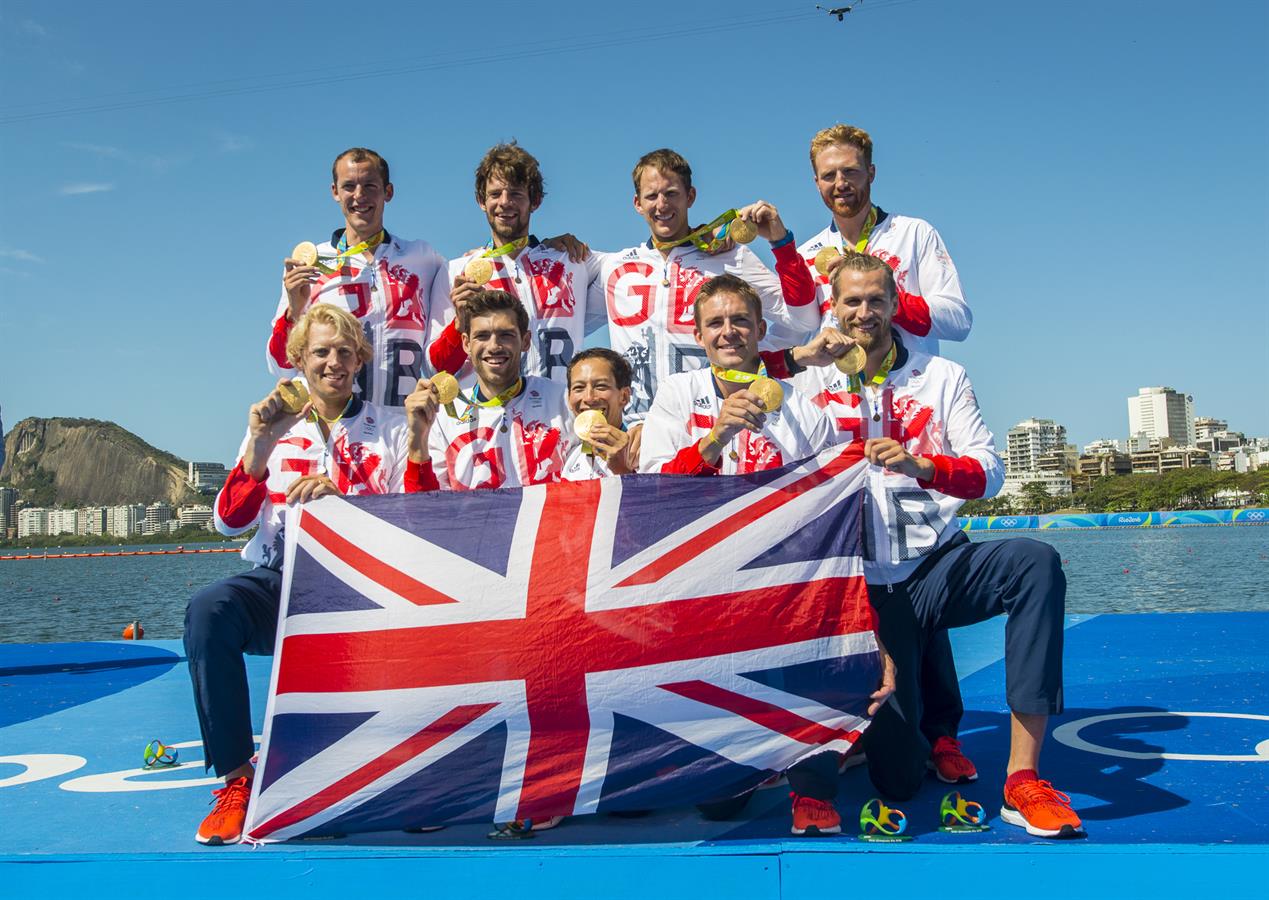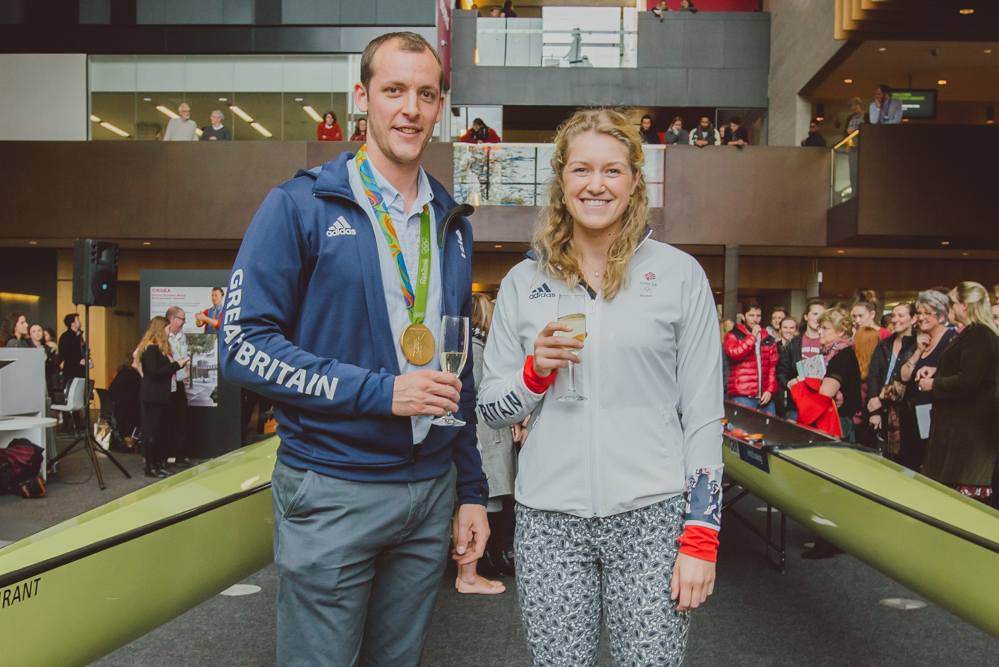 ---
The Oxford Brookes Olympic pathway programme is designed for athletes who are able to train full time with the focus of being selected for the GB national team. Within one season of running the programme, two athletes had been selected to race at the 2019 Senior World Championships and are now challenging for a place in one of the crews for the Tokyo Olympics.
The training programme is designed to be highly challenging for mature athletes that are already used to pushing them selves on a daily basis.  Performances at GB trials and building improvements in physiology are the main goals of the programme. 
The group is currently made up of 20 athletes. Training is done within our team environment to ensure maximum enjoyment.  The squad of around 100 athletes train together on a daily basis and all full time athletes integrate within the team for at least 1 of their 2-3 sessions per day.  
Athletes ideally are based in the Oxford and Wallingford area to ensure that they have access to all of the following:
5 full-time highly dedicated coaches.
Strength and conditioning sessions supported by professional S&C coaches. 
Each session of the programme monitored by coaches.
Biomechanics feedback in boats.
Professional physiologists monitoring you throughout the year.
Performance grants available for the top performing athletes.
Access to on site physiotherapists.
Our huge world-class empacher fleet.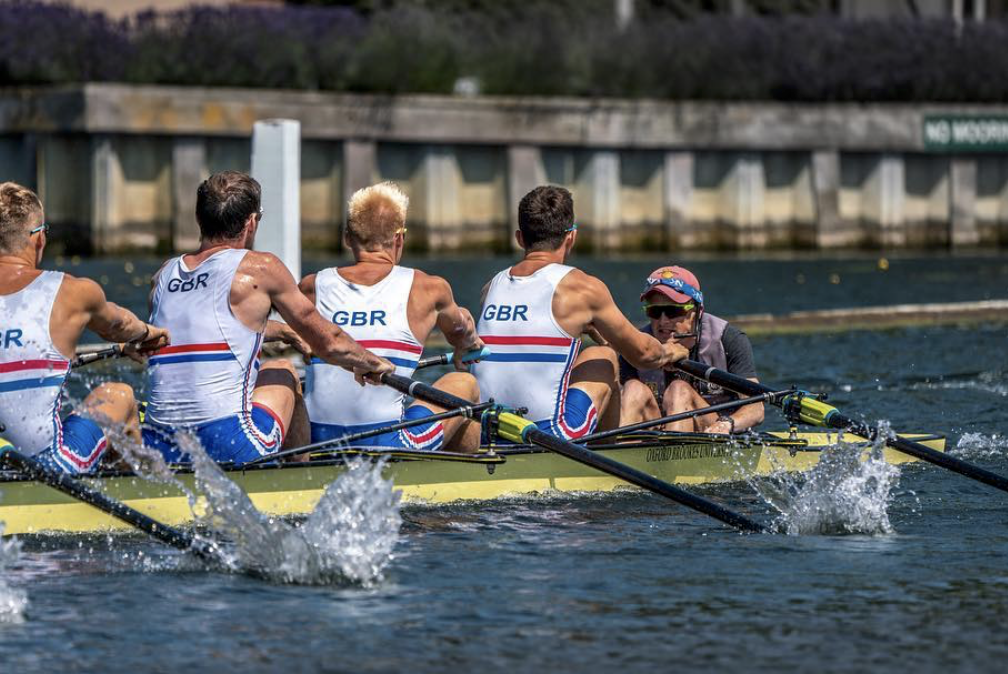 ---
Oli Wilkes
After studying for a master's at Edinburgh University I made the move to train at Brookes on the Olympic Pathway Programme (OPP). At Edinburgh I had medalled at U23s and FISU level. I wanted to find out if I had what it takes make the GB senior team.
The OPP is a well structured programme designed to improve your physiology and develop your rowing. It achieves this with a good balance of steady state training, high intensity training and weights. The training environment is second to none, internal competition drives the team forward both on and off the water.
I am very pleased with my decision to row at Brookes- since joining Brookes I have significantly improved my physiology, eights rowing and continued to develop my small boat skills. I have won eights Head of The River, the Ladies Challenge Plate at Henley, come within half a length of the German national eight and represented GB at the SH Netz Cup. I've since been invited to train with the GB senior team.
---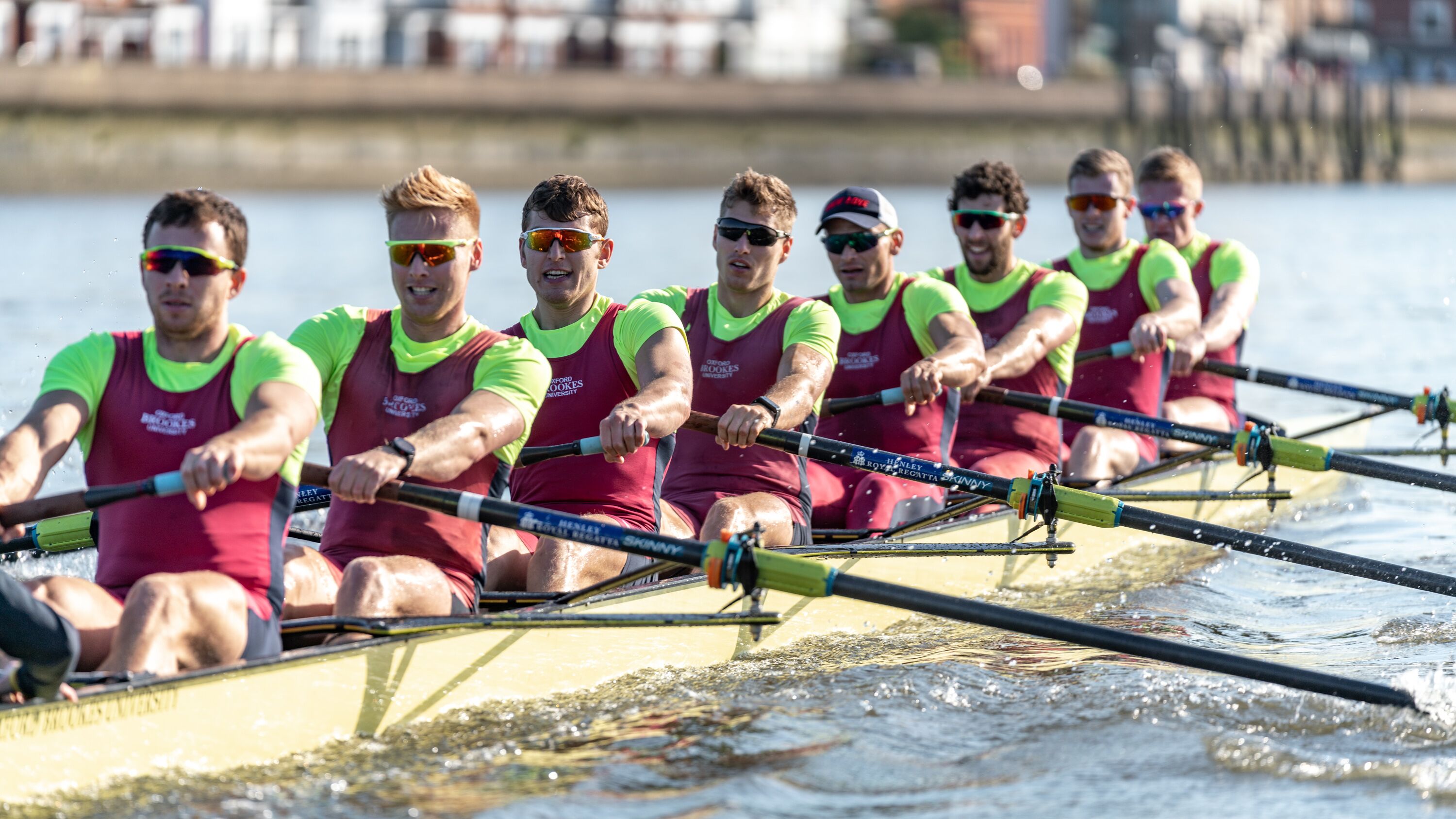 ---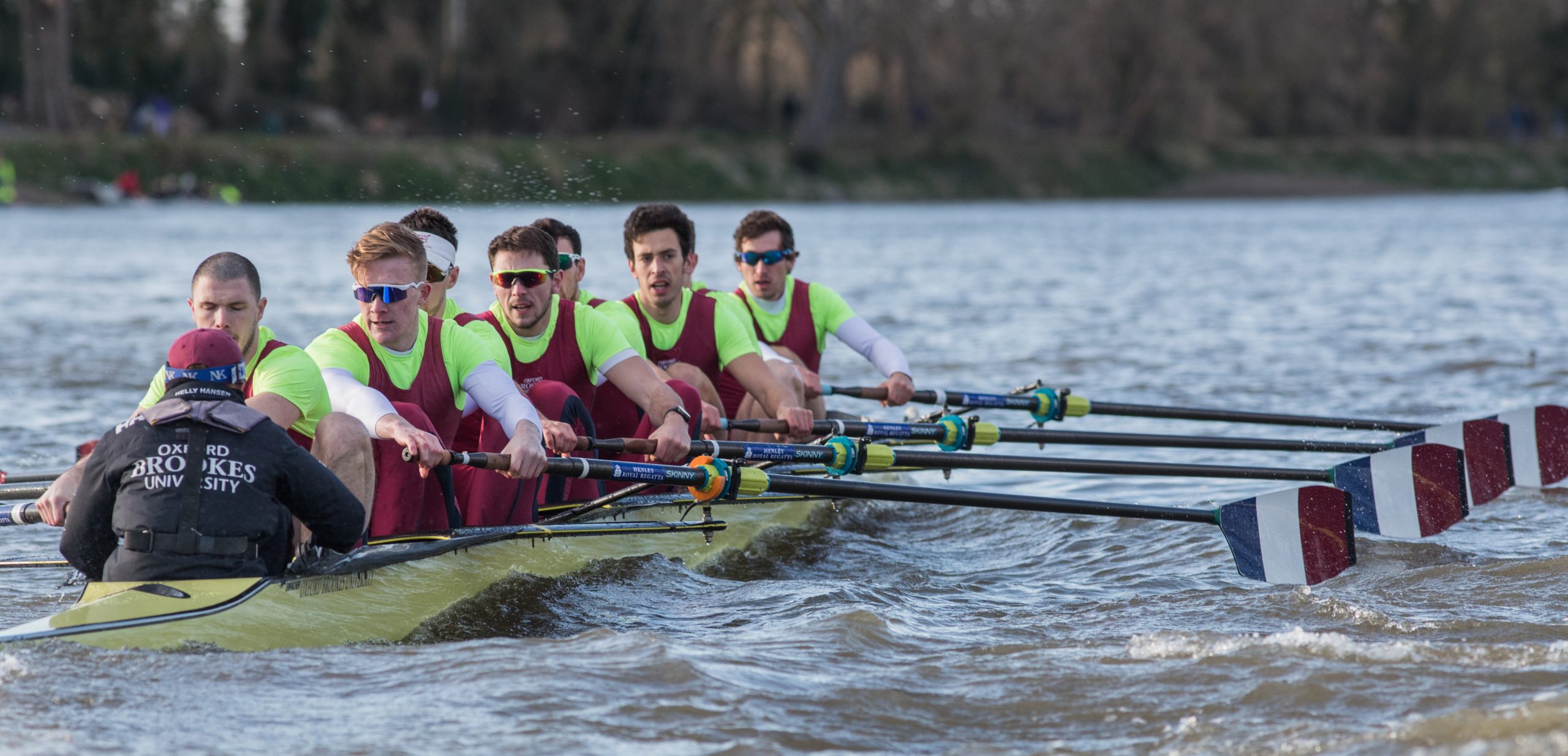 I arrived at Brookes in September 2013 to see how far I could get within the sport of rowing. The size of the squad allows you to see what you need to do to become successful and constantly pushes you to become a faster athlete. Alongside competing internationally for Great Britain at both Senior and U23 level OBUBC has provided a platform to race at a high level domestically and overseas. I have won 3 times at HRR, 2 times at HORR, placed 4th at HOCR, won 11 BUCS Championship golds and a British National title to name a few. Furthermore I have attained a BSc and an MSc along the way and I don't believe any program in the world would allow me to combine these opportunities.
---
Michael Glover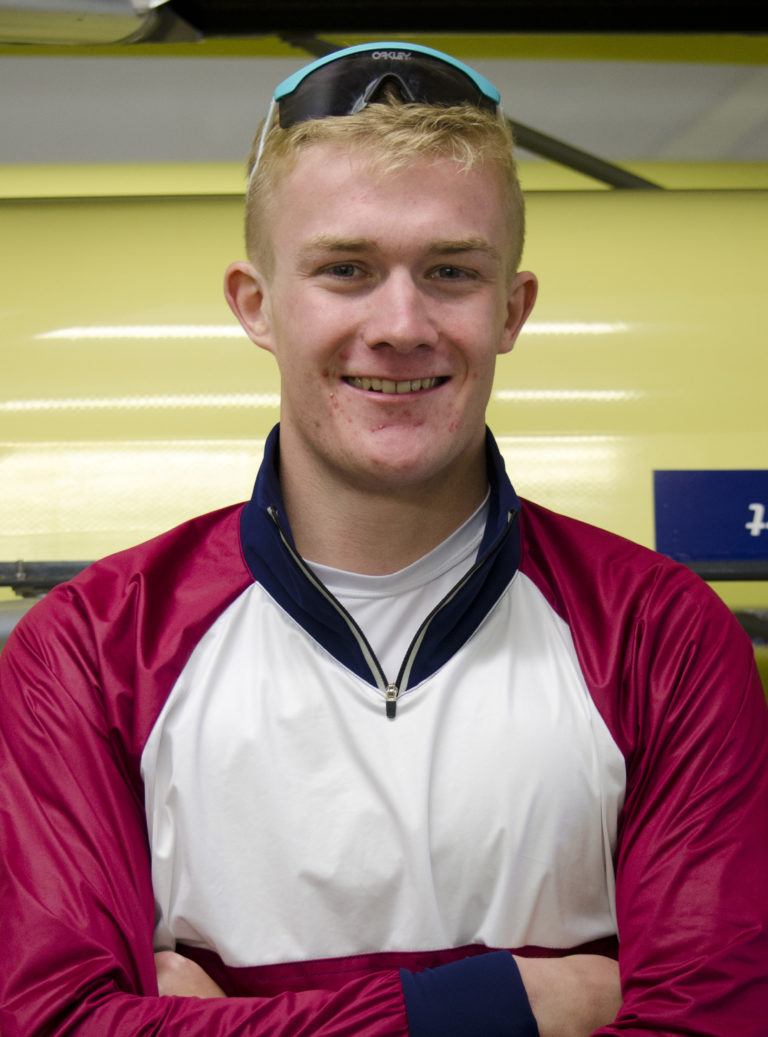 ---
Sam Bannister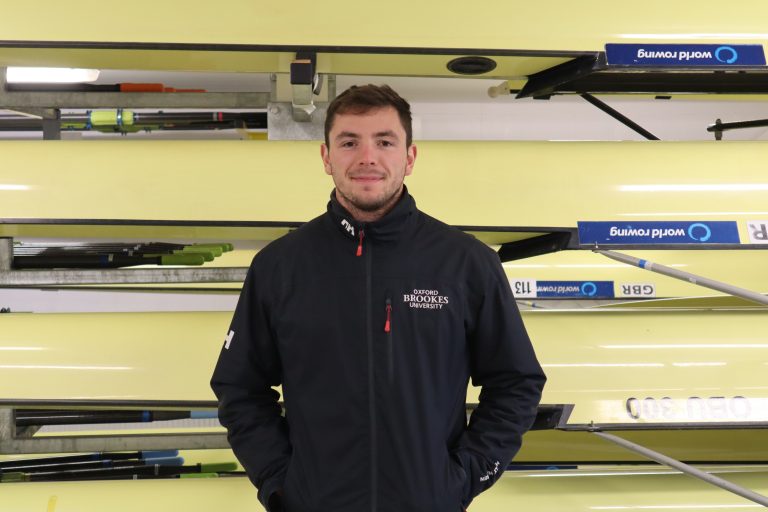 I started rowing on the GBRT START programme, but felt like I wasn't reaching my full potential and there wasn't anyone to row a crew boat with to a high standard so I started looking at Brookes. I've continued my passion for learning at Brookes by doing a Master's degree and won the Temple Challenge cup at HRR last year. This year I have been part of the Olympic Pathway Programme and have seen massive improvements in my physiology and rowing. I look forward to the future and hope to follow previous Brookes athletes into the GB senior team.
---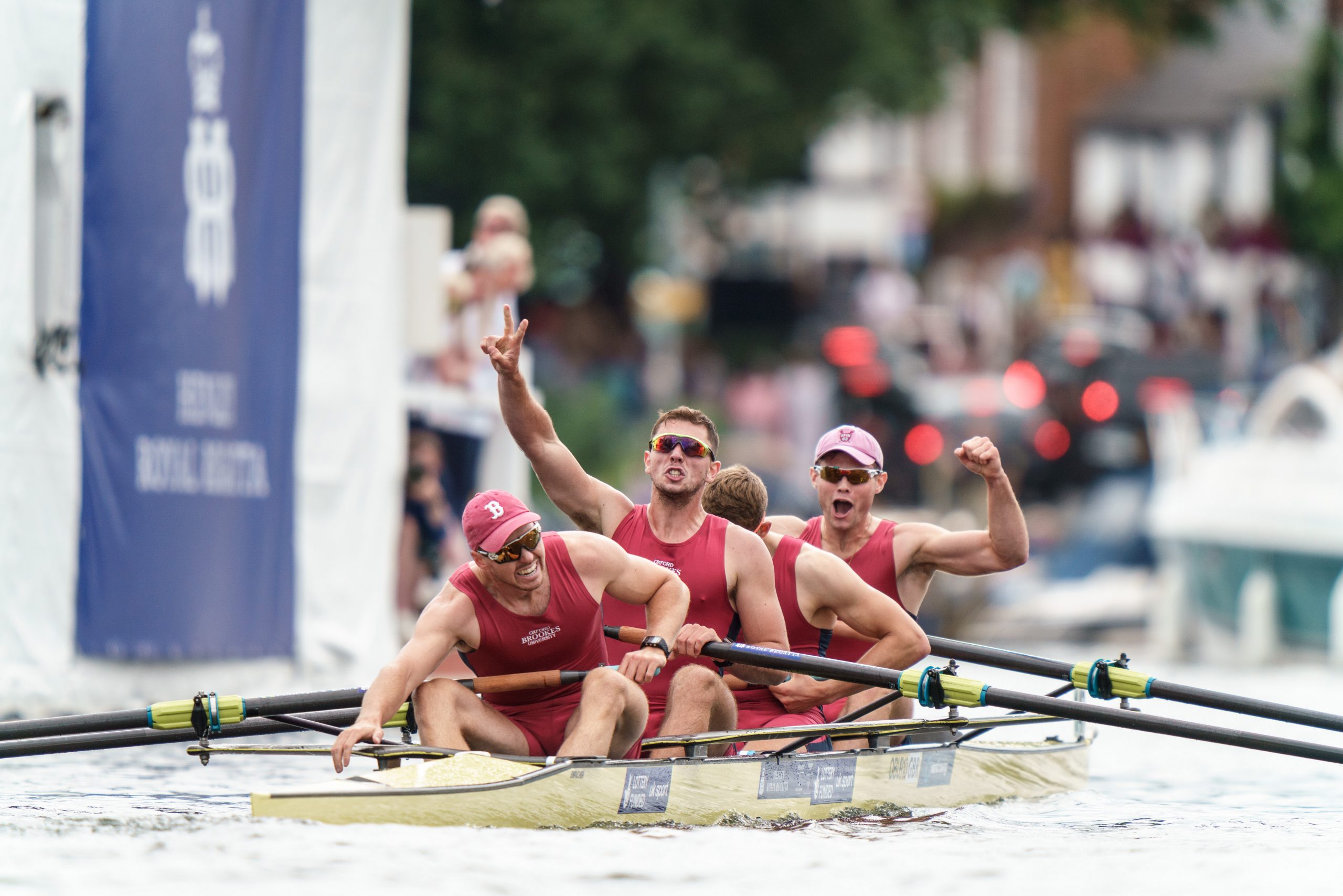 ---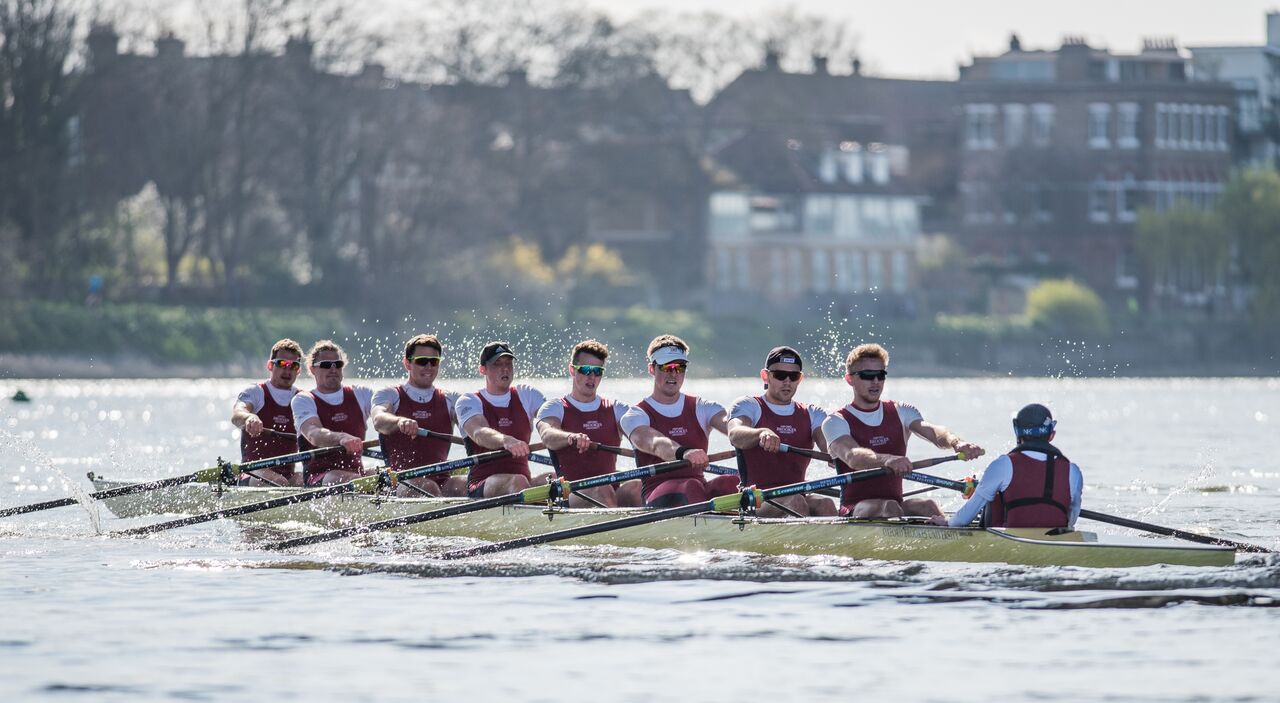 ---
"After last season's success, I decided to carry on rowing and train full time on the pathway programme at Brookes to see what I could achieve. Although it is tough, training on this programme is very rewarding and the atmosphere amongst the group keeps everyone positive and motivated to improve. I'm very glad I made the decision to join this programme and am excited to see what we at Brookes can achieve in the future."
---
Jamie Axon
---
Matt Rowe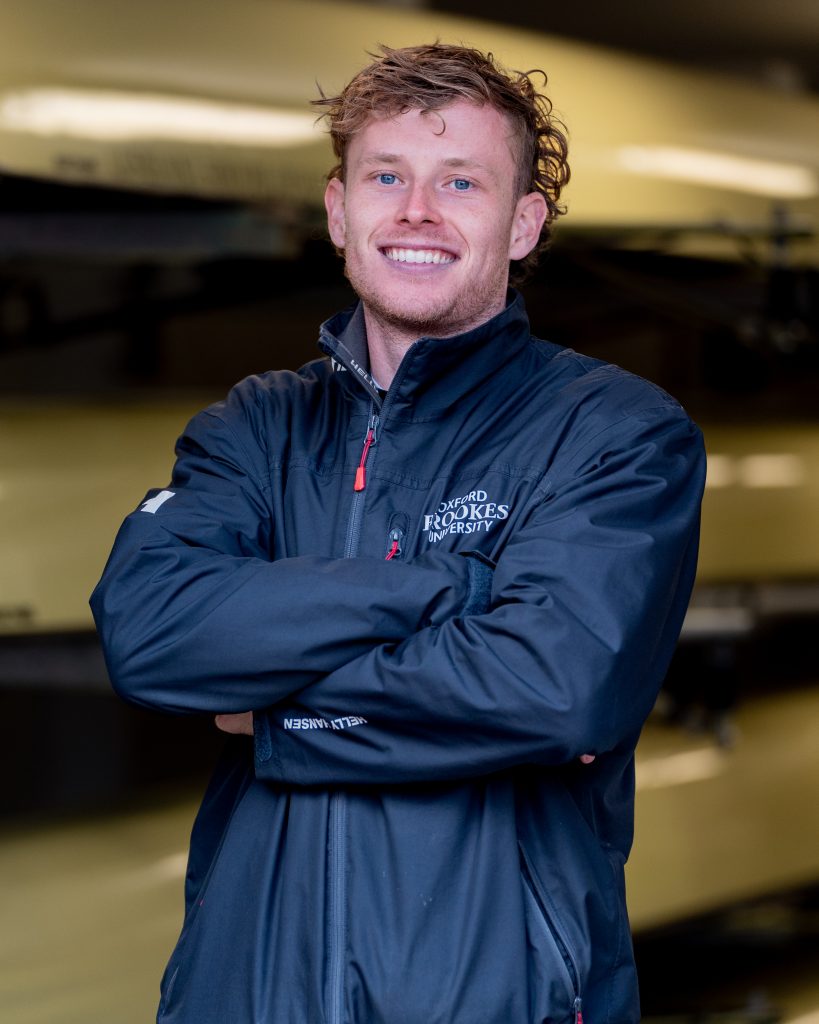 I chose to join Brookes after leaving school in 2017, having watched them win the Temple and Ladies Plate double that summer. It was clear that rowing at Brookes was going to be the best thing for me in order to develop my rowing and win Henley myself.
Since joining Brookes I've been able to achieve many of my goals – I've won two Henley medals with my Brookes teammates, have won the Head of the River race every year since I started at the university, and have a Gold and Bronze medal at the U23 World Championships having gained selection every year, as well as my first senior team selection for a World Cup in 2021. None of this would of happened had I not trained in the competitive environment that Oxford Brookes gives you. Our men and women push each other on every session as we all strive towards the same goals each summer – there is no other team like it.