BROOKES|Rowing, has an increasing number of international students.  As one of the premier rowing clubs in the world, we are looking to share the experience of a lifetime with talented students from across the world. Combined with a straightforward entry process and the cost of studying in the UK being significantly lower than some countries, it is a very appealing choice for many international students- particularly those transferring from other universities.
For any questions relating specifically to academic applications, please contact the University directly on:
International Contact:
tel: +44 (0) 1865 484848 
fax: +44 (0) 1865 484302
Or email international@brookes.ac.uk
---
---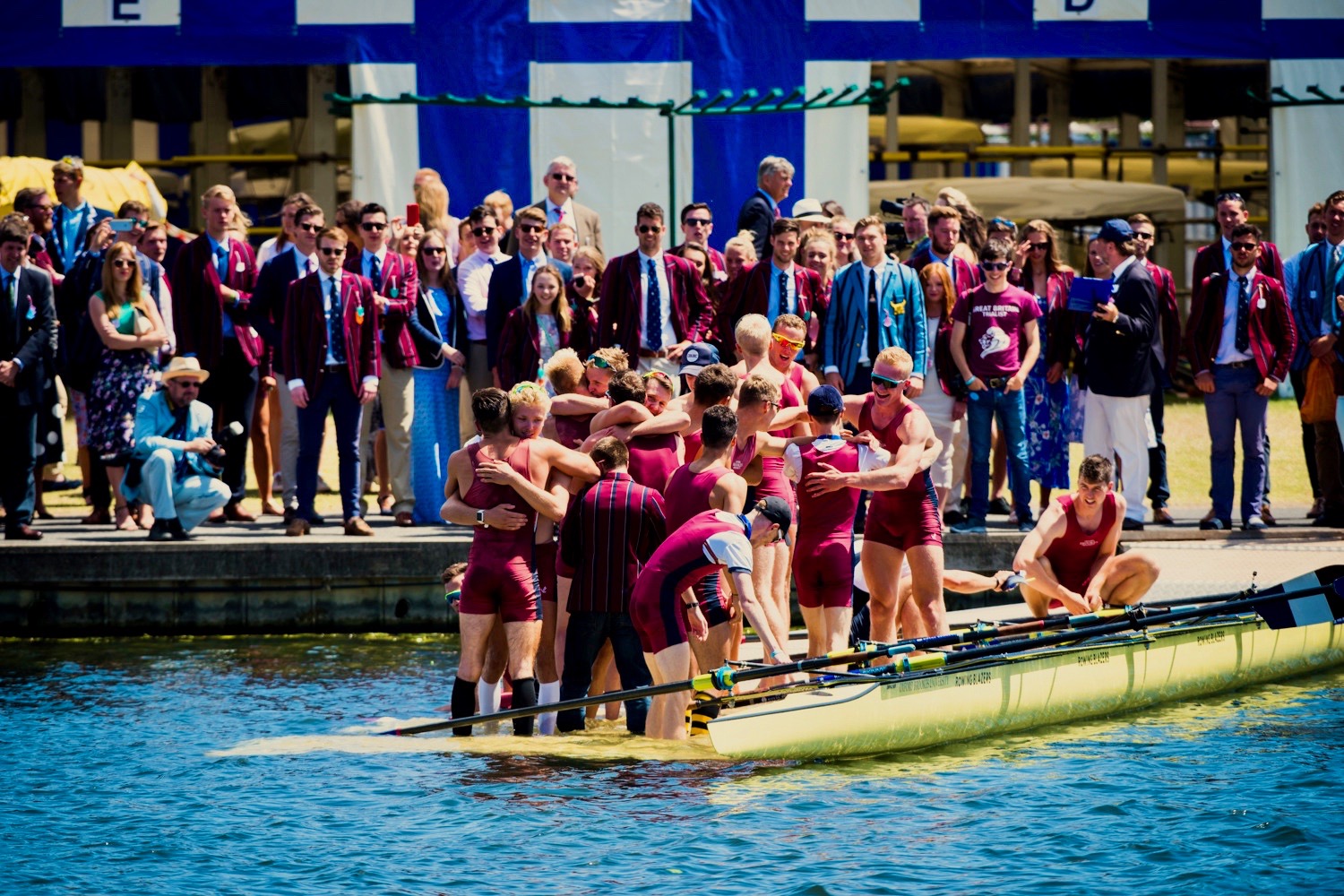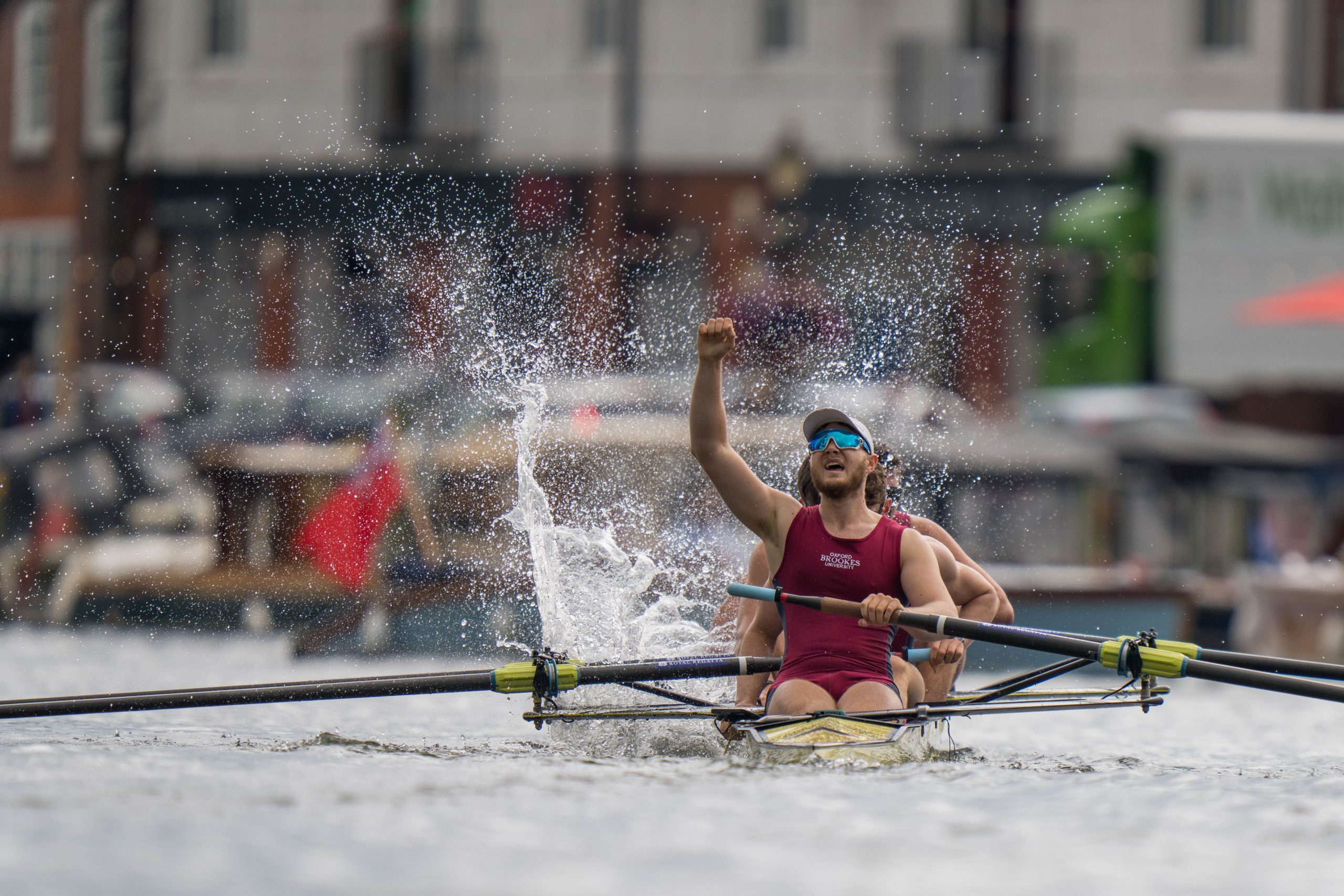 Please click key words for more information:
1. Fill out our recruitment form to alert the Coaching Staff you are thinking of applying.
2. Select your country for your specific grade entry requirements.
Quentin Antognelli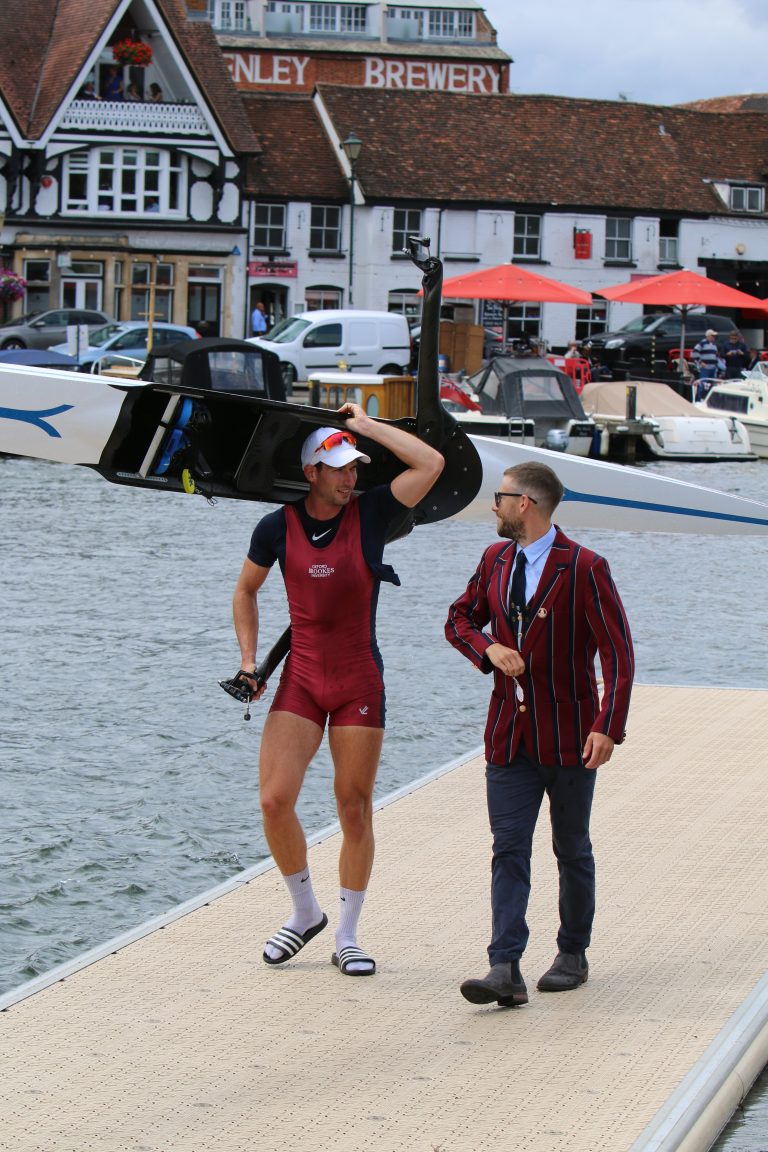 ---
"Coming to Brookes will be one of the best decisions I ever made. I was looking for a training centre and university where I would be able to continue my studies while train at the best possible level.
Training at Brookes was above any of my expectations, with a wonderful group of athletes and coaches, combined with a lot of opportunities to perform and progress. Oxford Brookes University Boat Club was definitely the perfect place for me to grow up and helped me to step on in my sculling career as well as learning to sweep in larger boats.
I'll always be grateful for the opportunity it allowed me to improve my physiology and racing skills which put me in a position to qualify and race competitively at the Tokyo Olympic Games."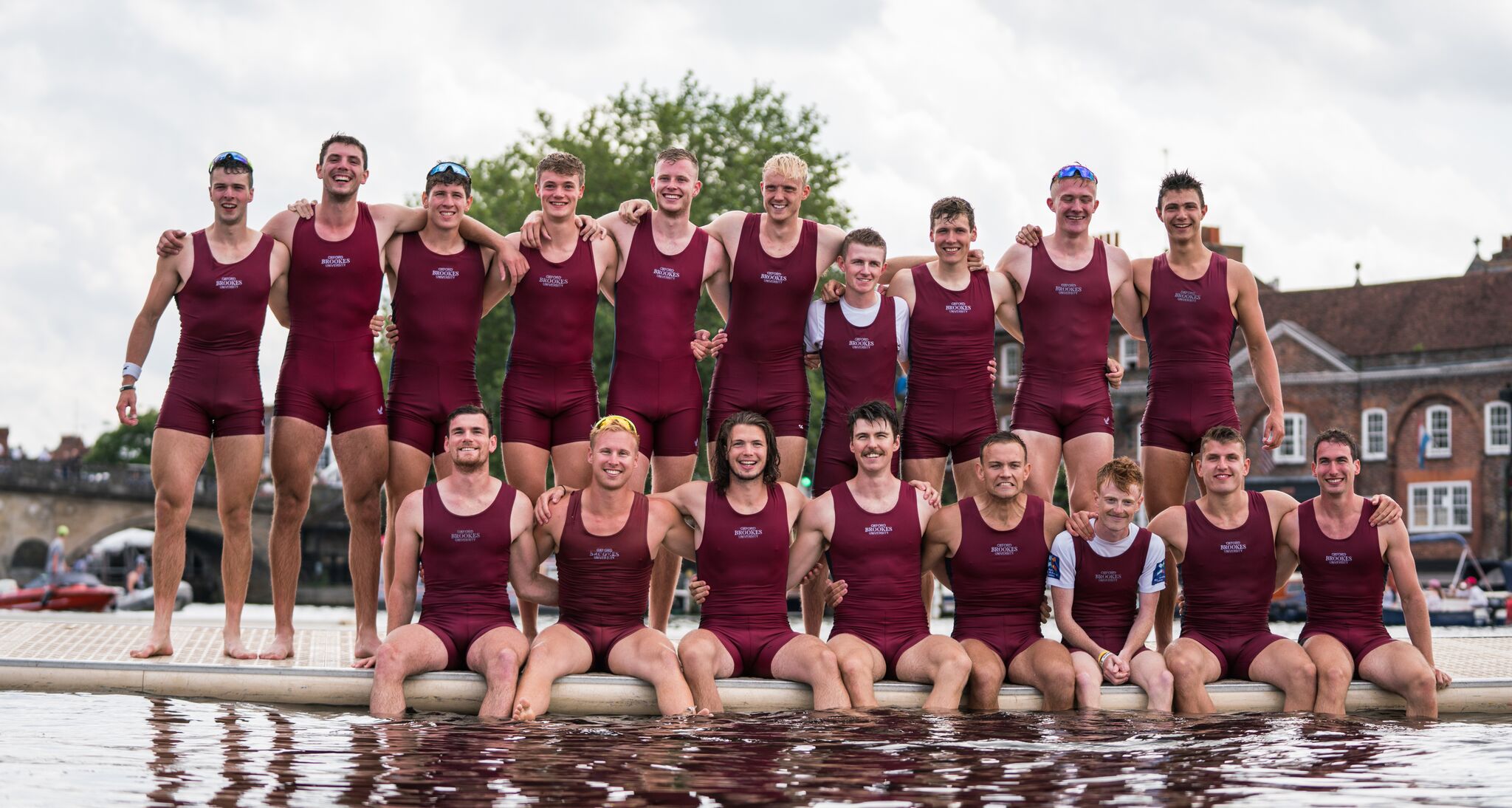 ---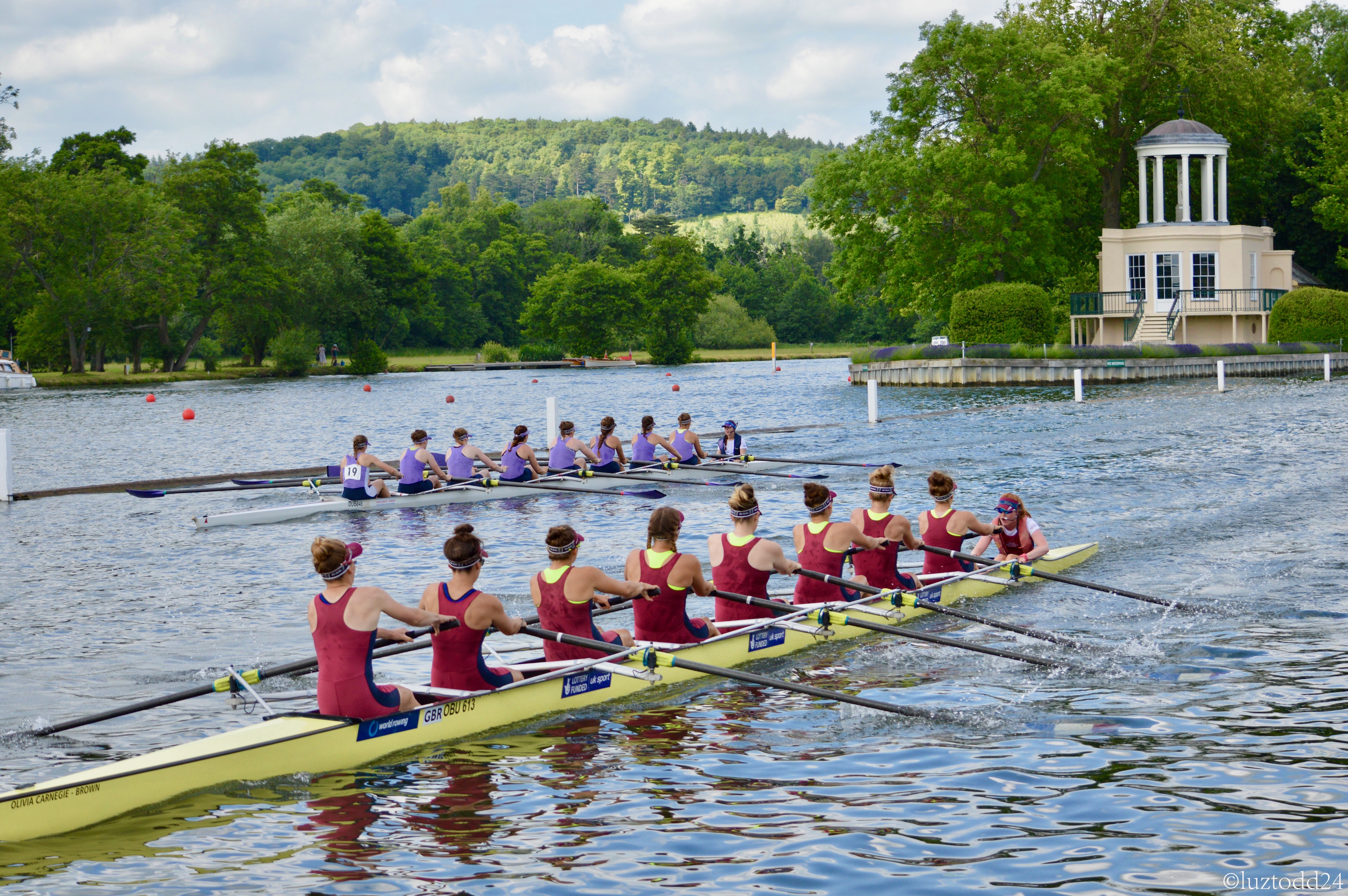 "Choosing Brookes was easy- it has one of the country's best physiotherapy courses and the best university rowing program! Coming from Canada to study and row in the UK initially seemed very daunting, but when I arrived I soon felt at home with the OBUBC family.
The atmosphere was incredibly welcoming and I quickly settled in. I've now raced with OBUBC for the past two seasons, having successes at a wide range of regattas both in the UK and abroad.
The university itself is also very well equipped to support international students as over 20% of the population is international. If you're debating coming across the pond to row for Brookes, I couldn't recommend it more!
"
---
Aly Vogelzang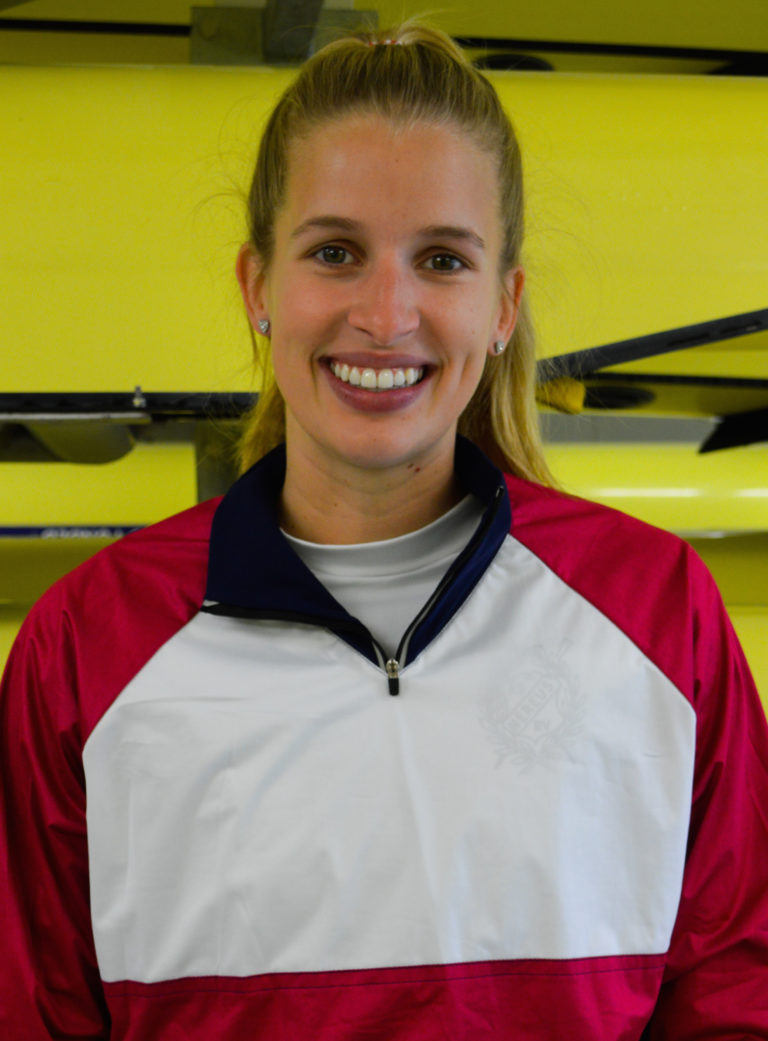 ---
Dries Beer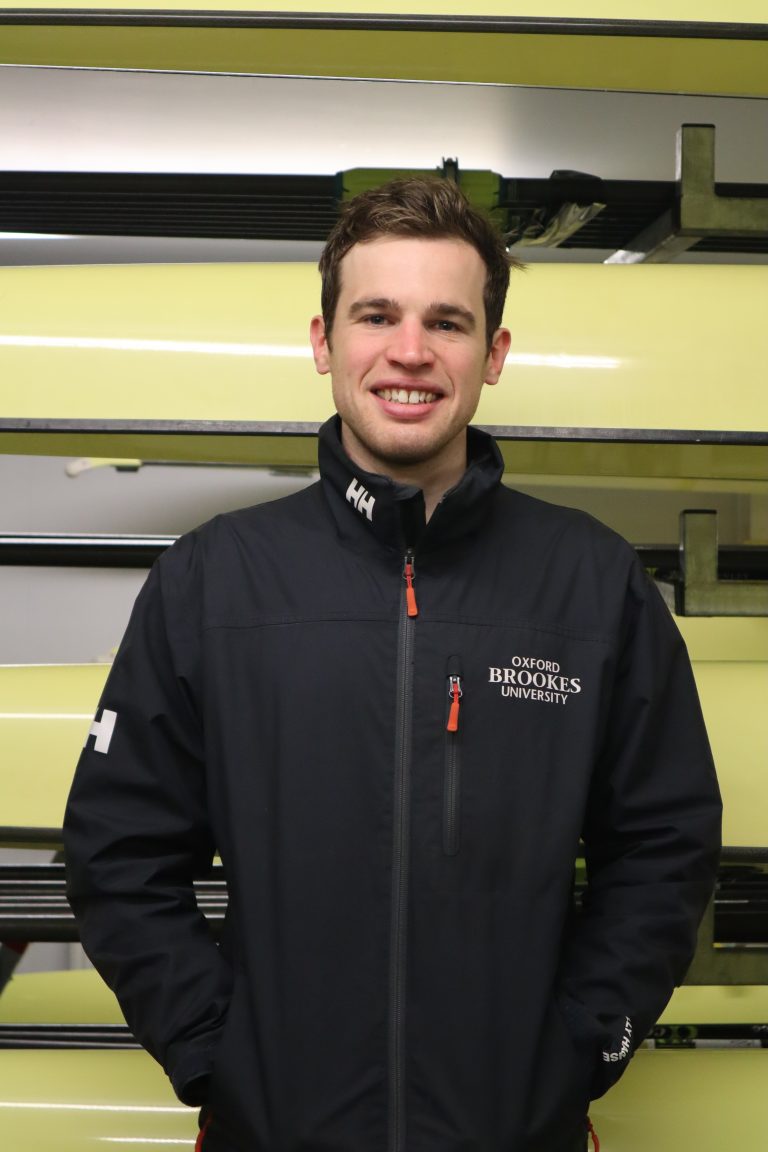 ---
"Choosing for Oxford Brookes wasn't a hard one. After rowing for a relatively small club in Amsterdam, I wanted to challenge myself in a new environment. Brookes definitely blew my expectations. It is a super competitive group where everyone is pushing each other to the limit.
One of the others reasons was their successful reputation at HRR. I won HRR in 2019, and once you've experienced this, you only want to achieve this again. Brookes offers the perfect support and facilities to help you improve.
My postgraduate International Business Management is also something special. Almost everyone in my module is an International student, which is an enriching experience. The friendships I've made and the opportunities that have come from the Boat Club definitely made my decision to come here the best decision I've ever made"
---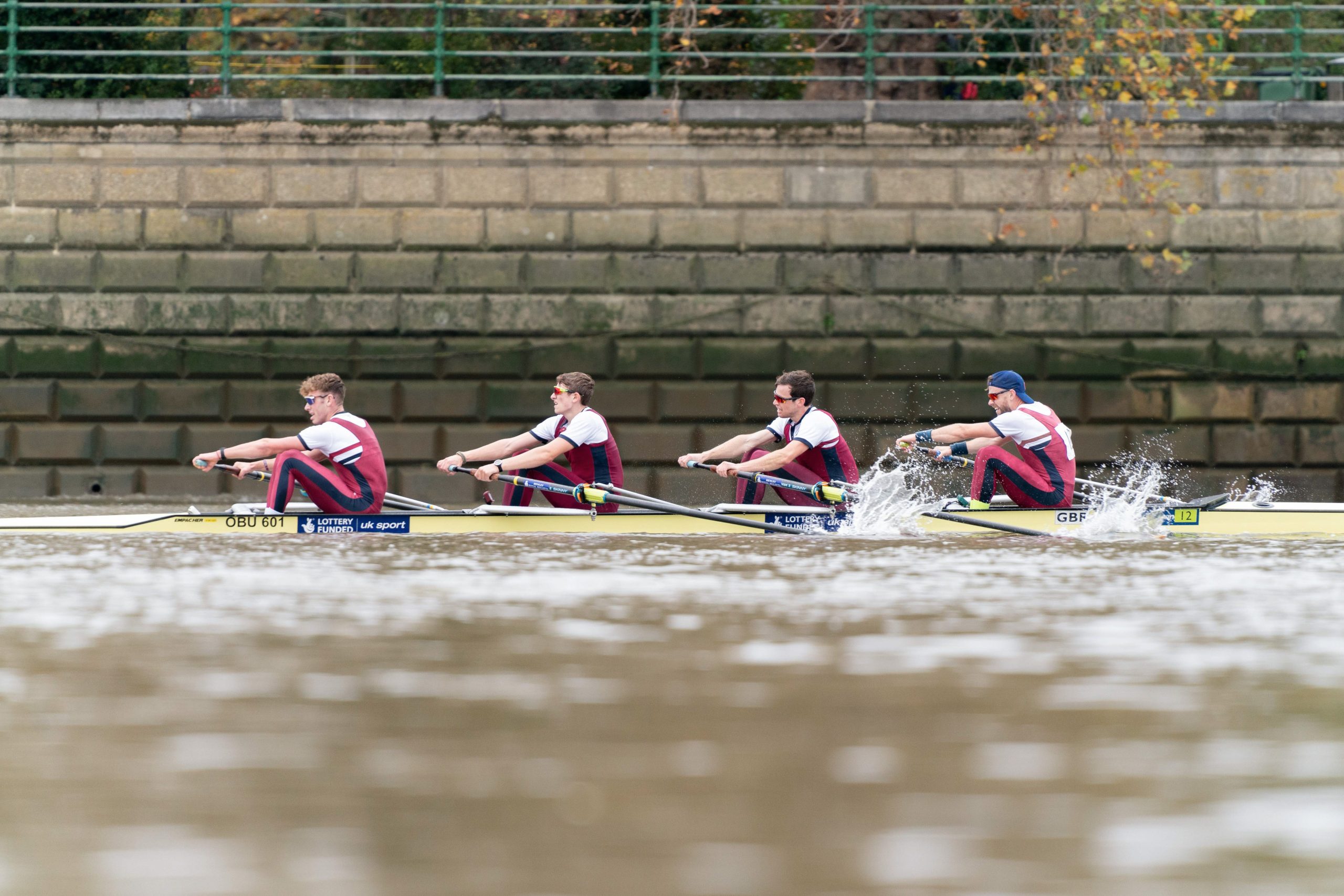 ---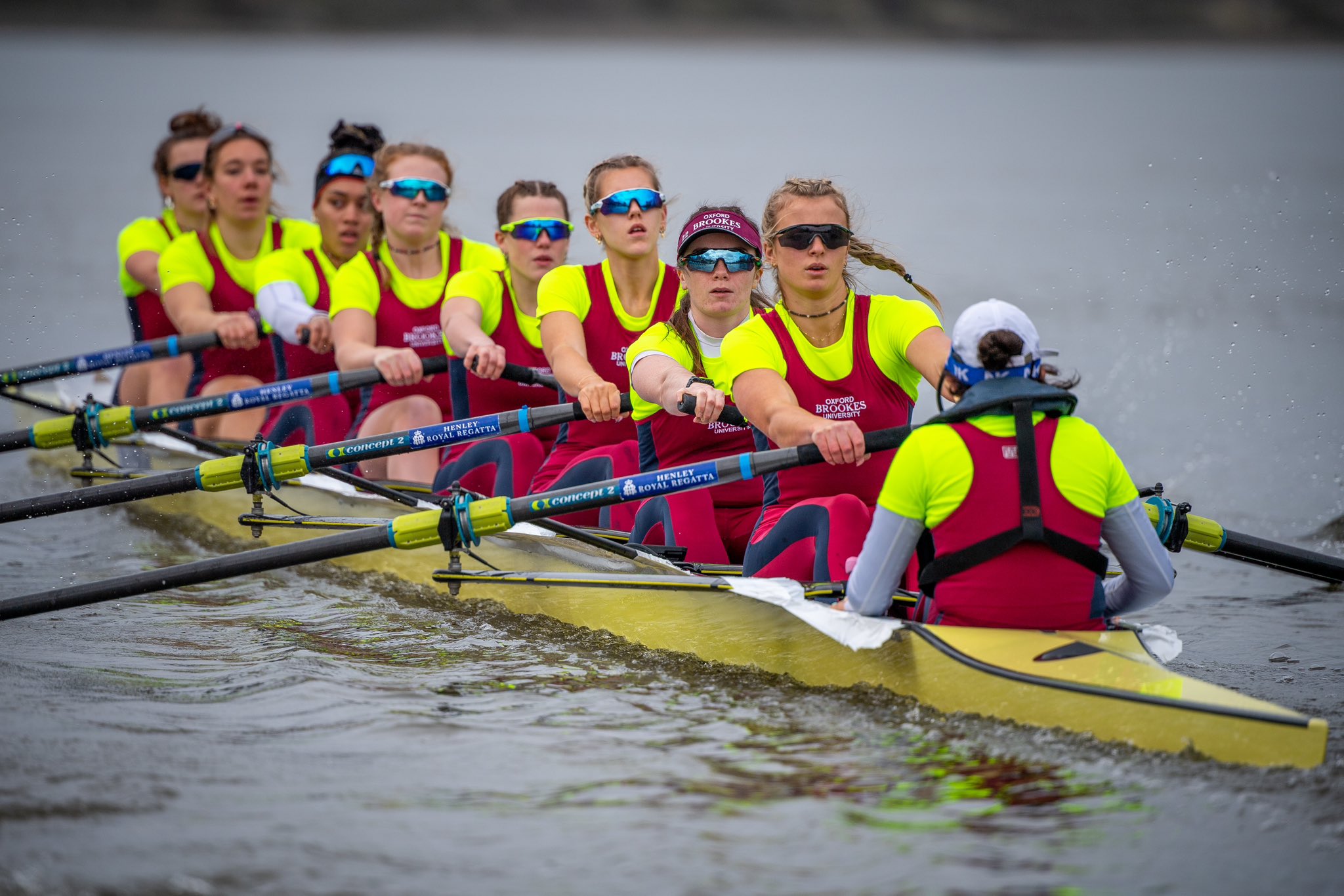 ---
"After graduating from an American university I wanted to continue developing my rowing skills at an elite level while working towards a Master's degree. I chose Brookes for its outstanding rowing reputation and strong academic record.
The coaching, facilities and training have all exceeded my expectations and the rowing program is extremely challenging and competitive but also supportive. I have enjoyed the fantastic team energy and the opportunity to train and compete with like minded athletes from around the world."
Brenna Randall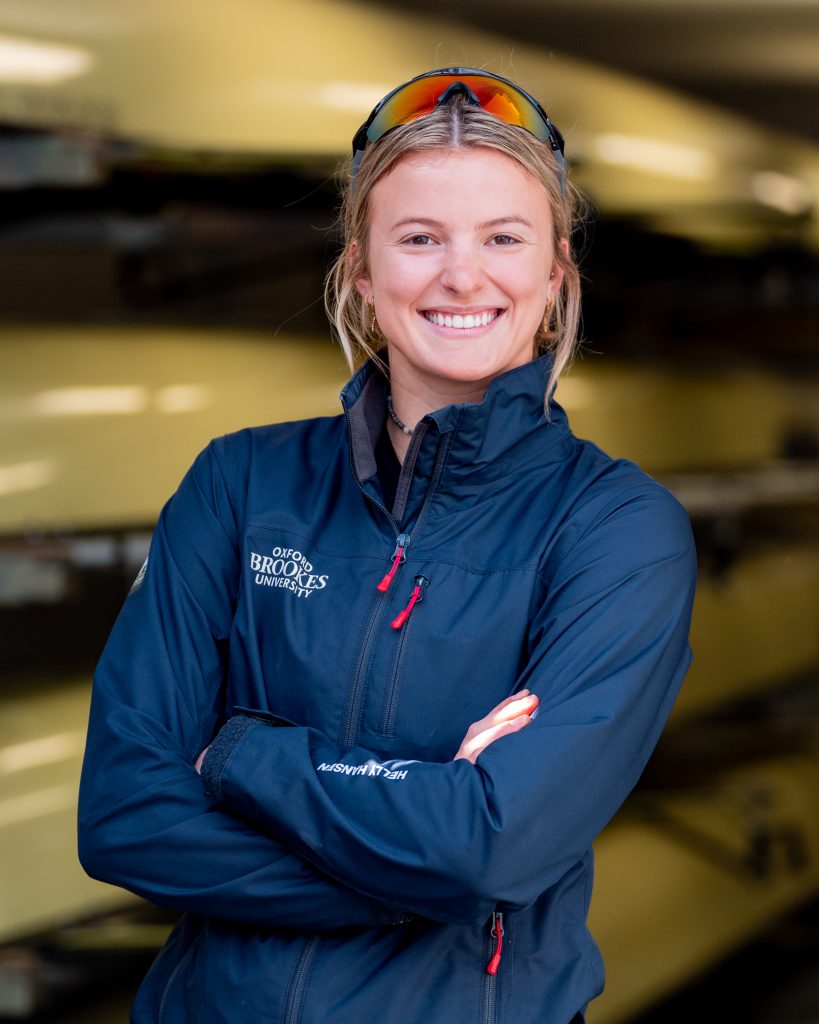 Ben Reeves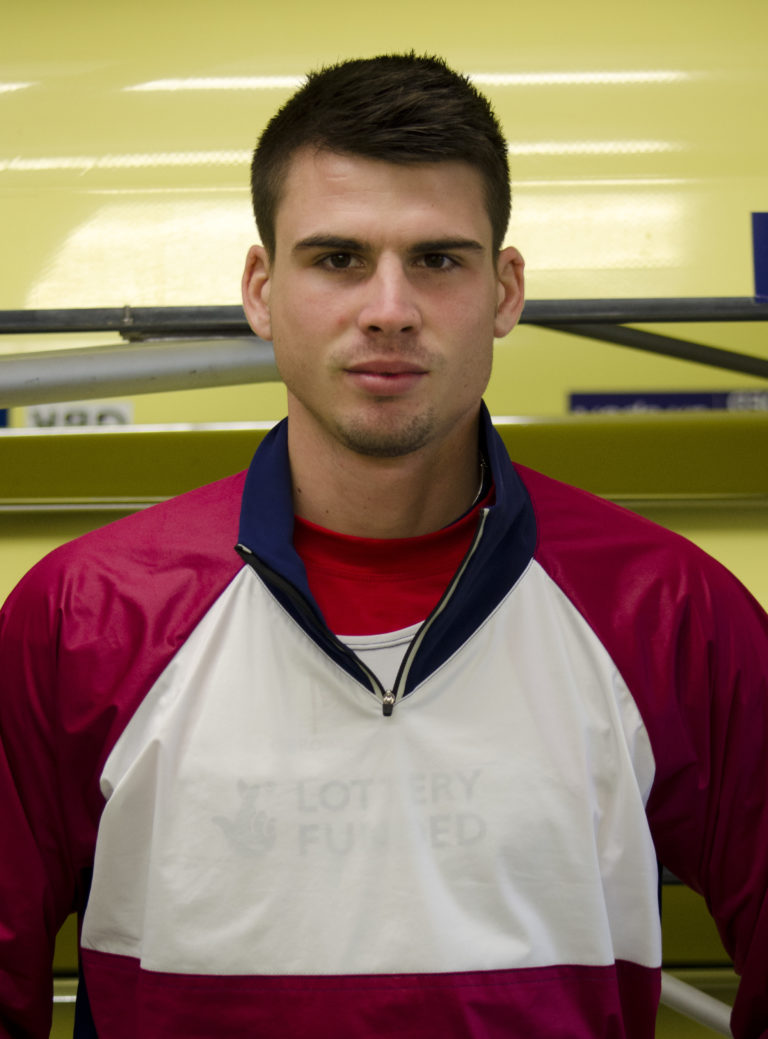 ---
"After finishing my IB in Switzerland, I knew that Oxford Brookes was the best choice for me, given its history at Henley and the numerous athletes it has competing internationally each year.
I came into the squad as a complete unknown in the GB Rowing community, but the program and ethos that surrounds Brookes brought out my potential – in my first year, I earned a place in the 1st VIII in 2015, and selection for the GB team in the lightweight 4- winning a bronze medal at both the 2015 and 2016 U23 World Championships"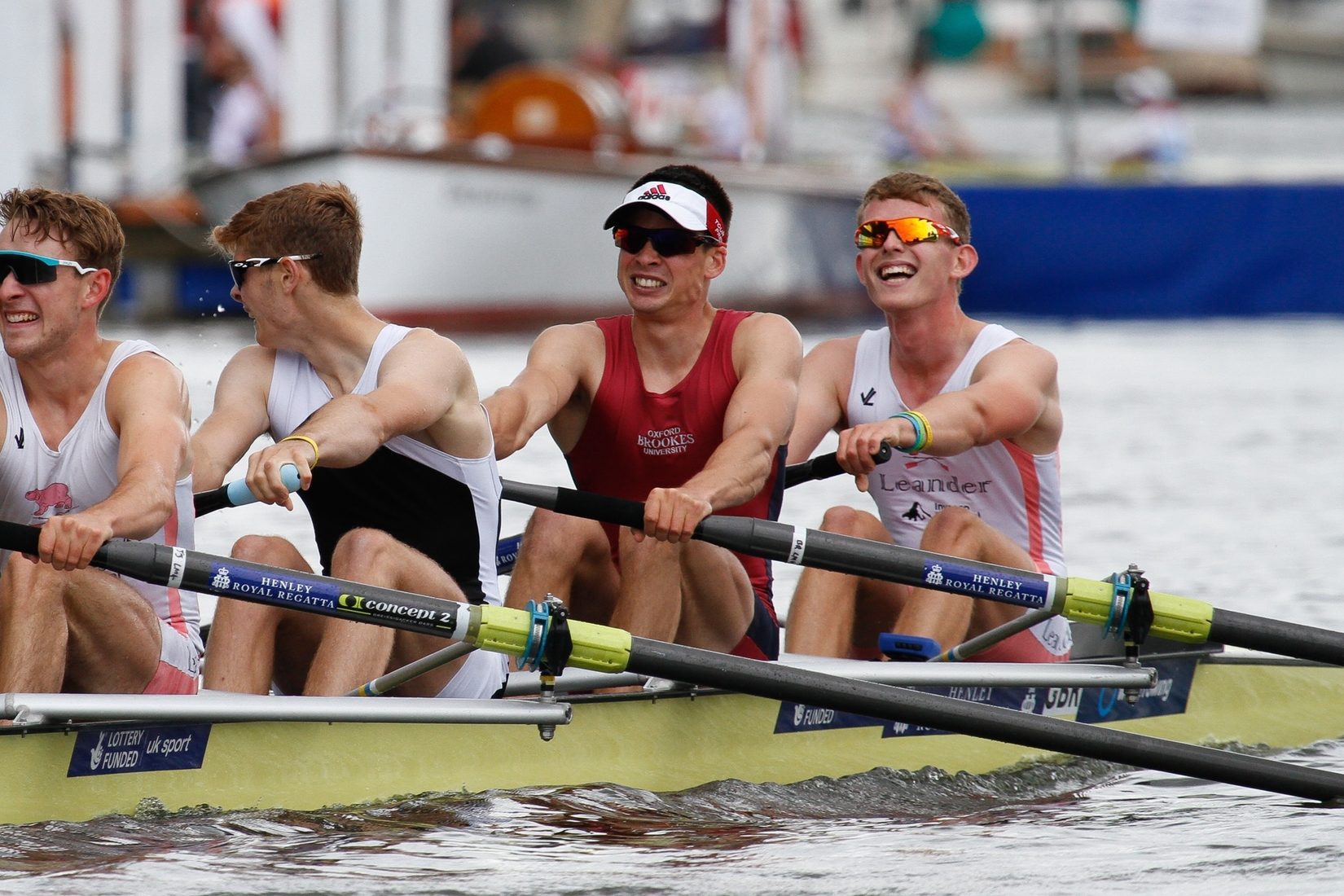 ---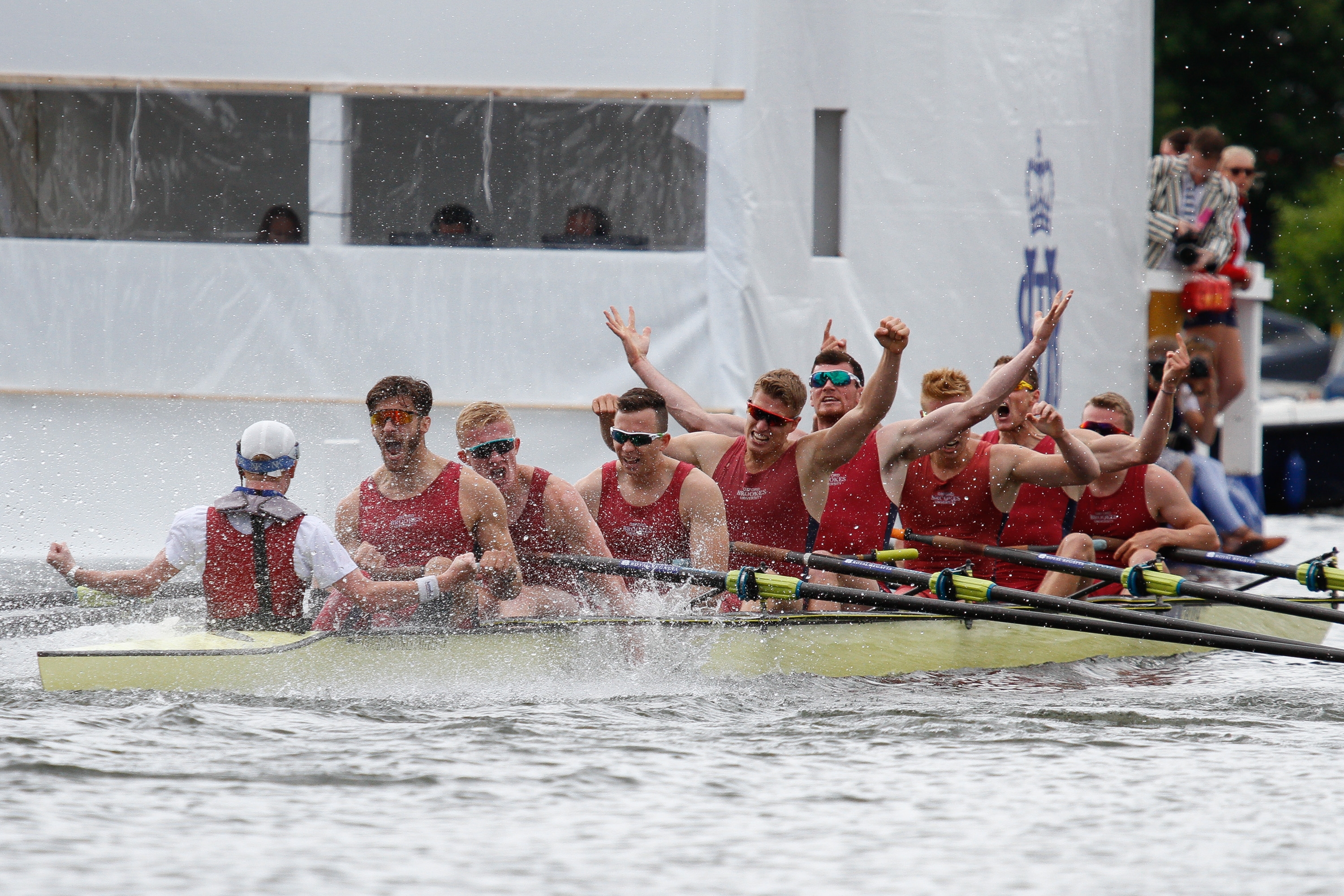 ---
"Rowing for Oxford Brookes is something I will never forget. Their competitive environment is probably one of the best in the world, and I enjoyed every second of it.
I started at Oxford Brookes to become an elite rower, and to try to bridge the gap from junior to senior level.
A few people I knew said they had the most challenging training regime they had ever encountered, so I thought it had to be the perfect place for me. And it was!"
---
Ask Tjom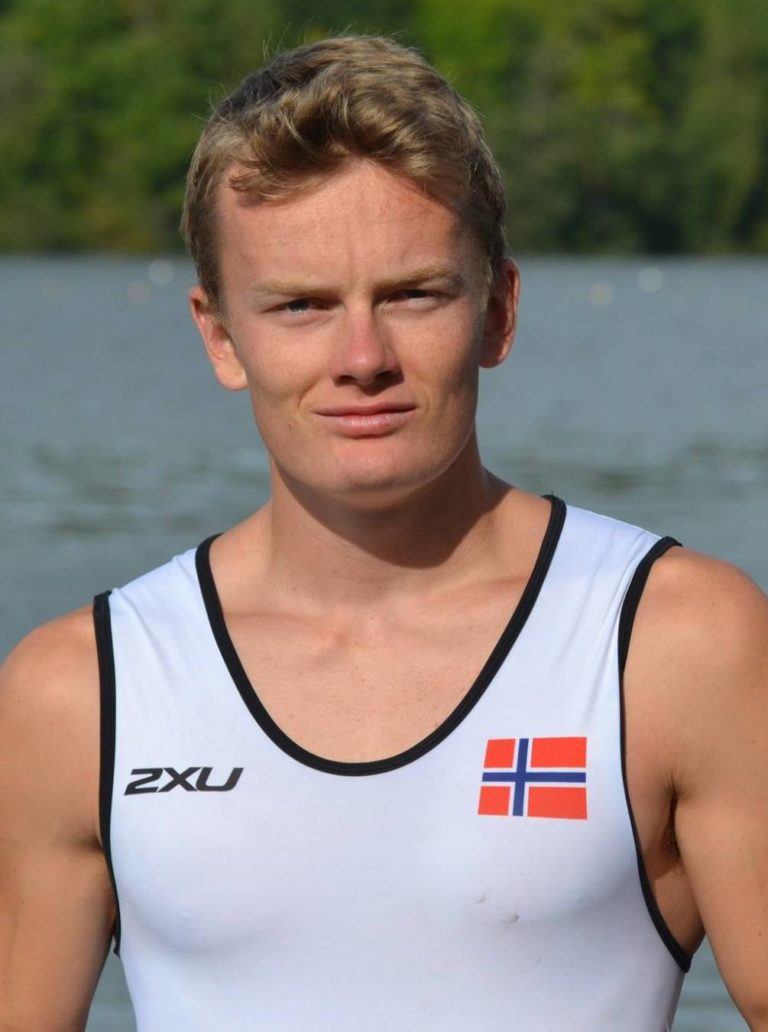 Marco Tognazzi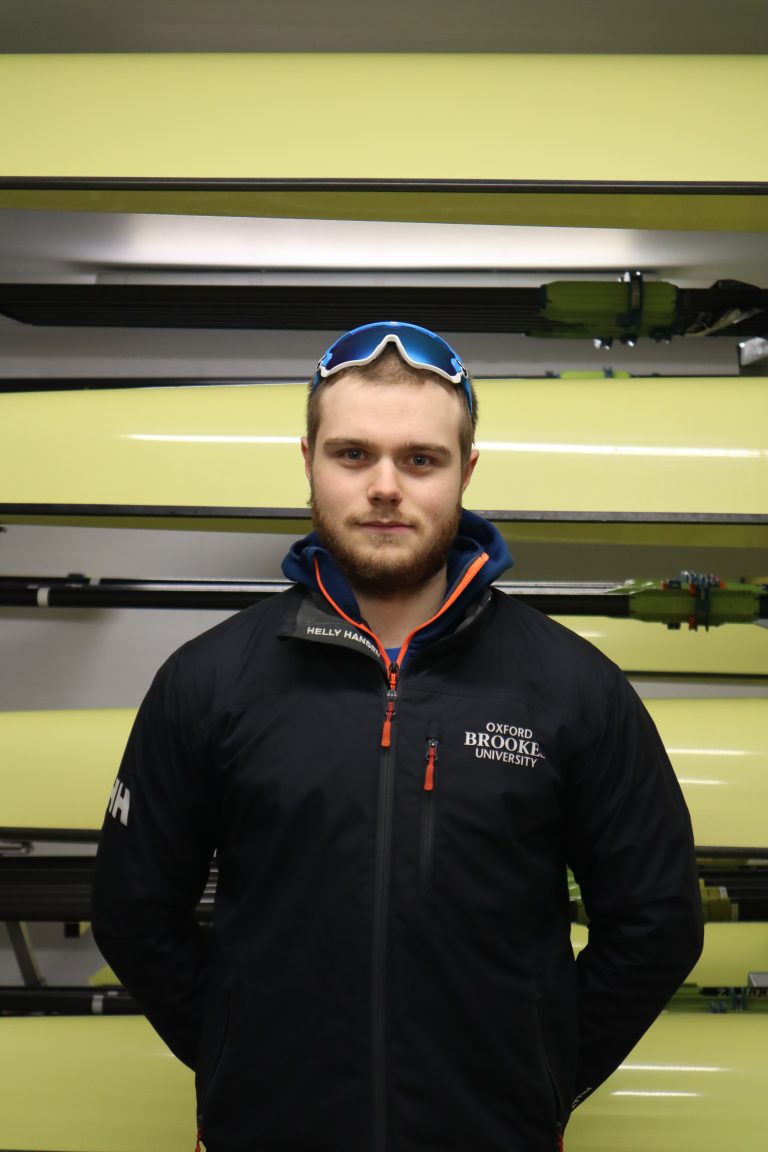 ---
"Coming from a smaller club in Italy, were I worked mainly in small boats, Brookes was a great choice for me to develop my experience in bigger boats. I've also got aspirations to compete Internationally and saw their great record of getting athletes into National and U23 teams around the world.
I found out about Brookes watching the Ladies Plate final at Henley Royal Regatta in 2018, seeing both Eights from the same club battle it out down the course was amazing and I knew that I wanted to be part of what was going on at the club.
Since I've been at Brookes I've seen huge improvements in my fitness and technique on the water thanks to the competitive environment and coaching team that pushes me to improve everyday."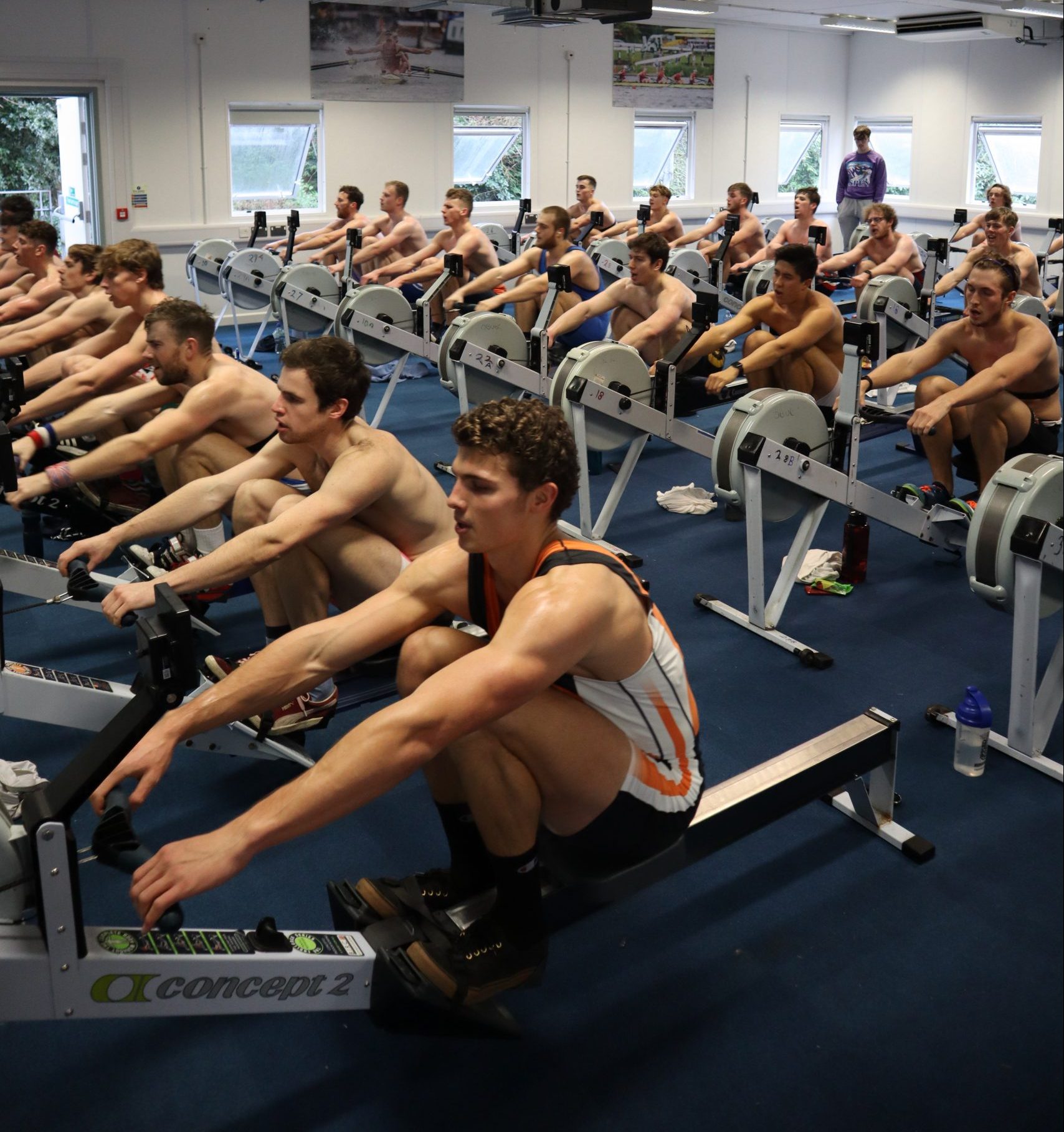 ---
"I made the conscious decision to go to Oxford Brookes for two key reasons: the success of its rowing team and the quality of the course I am pursuing.
Since I started training with Brookes, I've already seen huge progress in my fitness and rowing skill, and it is largely because of the team's highly competitive yet supportive training environment which brings out the best in every athlete. The welcoming nature of the rowing team made me feel part of the squad even before I arrived. The MSc course I am taking is also one of the best Sports Nutrition courses in the UK, and the applicability of its modules to my own fitness has been huge."
Evan Falstrup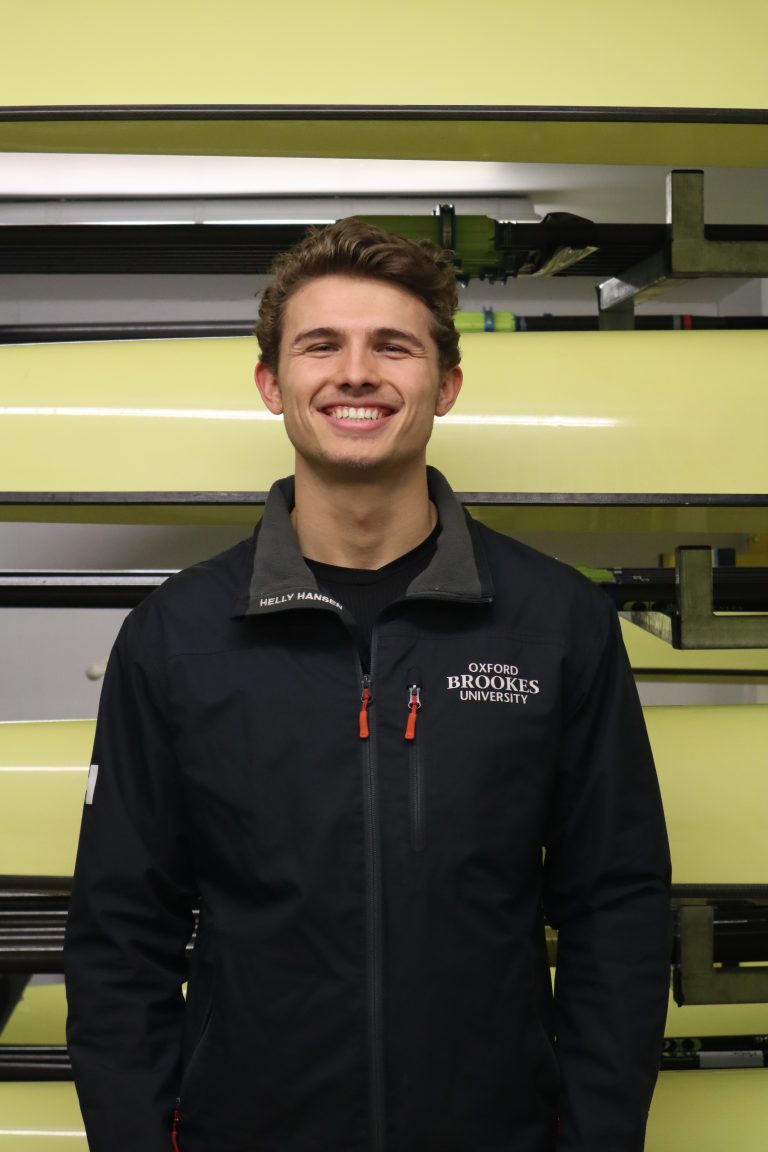 ---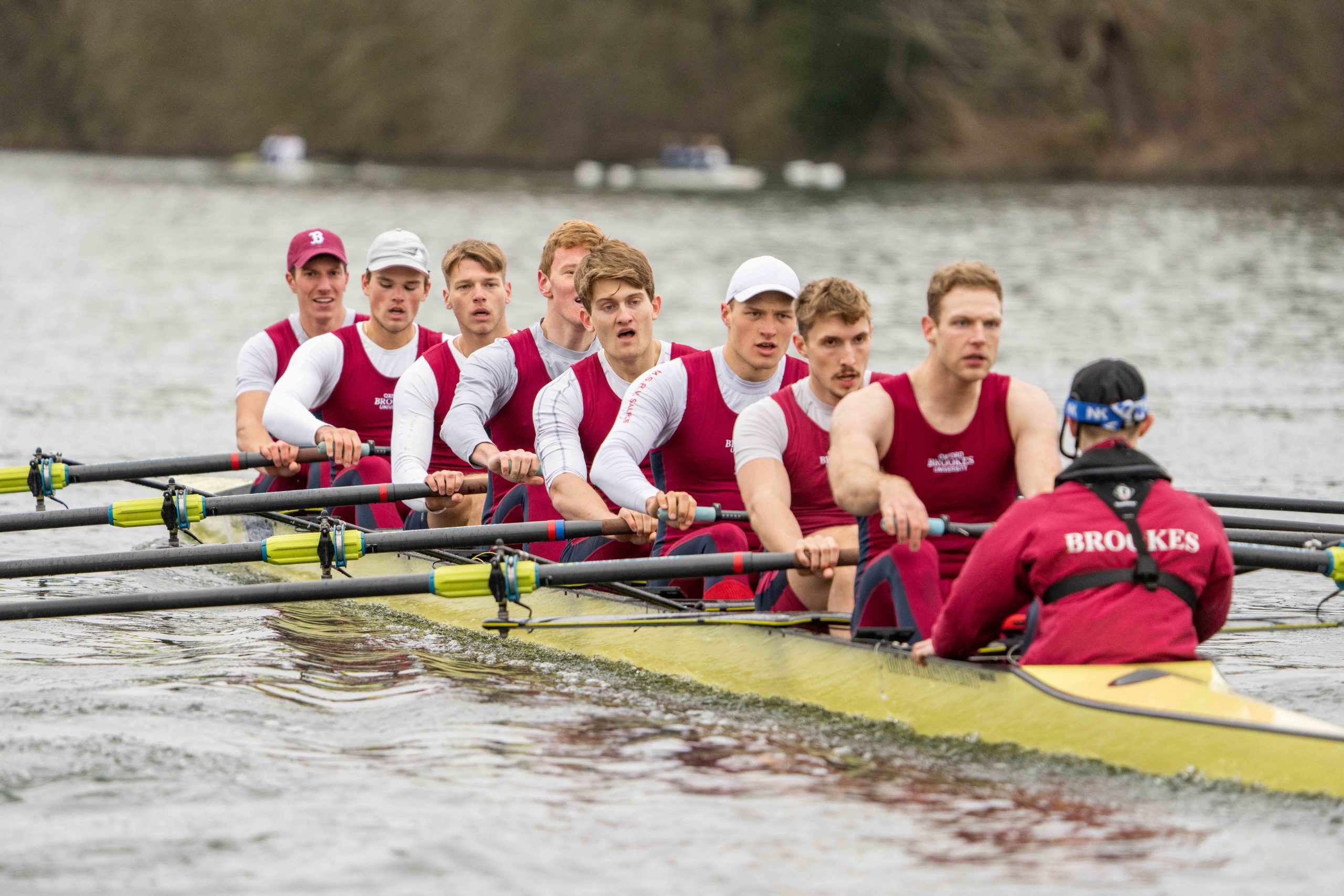 Coming to England from the Netherlands for a year was an easy decision for me. I rowed at the highest level a student could row in the Netherlands, but was always limited by being involved in a small club. Brookes offered a higher level of performance rowing, with the addition of being a large team therefore training predominantly in eights.
The main reason I enjoy Brookes is the simple meritorious nature of the rowing club. Everything is measured, from the bike, the weights, the ergo, the water. This means that if you train hard and put the numbers down, you will be rewarded and bring you up in the club rankings.
Being selected for the San Diego Crew Classic crew had been an experience I will never forget. Not just because it was a wonderful week with sun and some epic rowing with my best mates. But, maybe more so because it was my first 2k for Brookes, and I don't think I'll experience anything like this at any other club in the world
---
Nykle Krijgsveld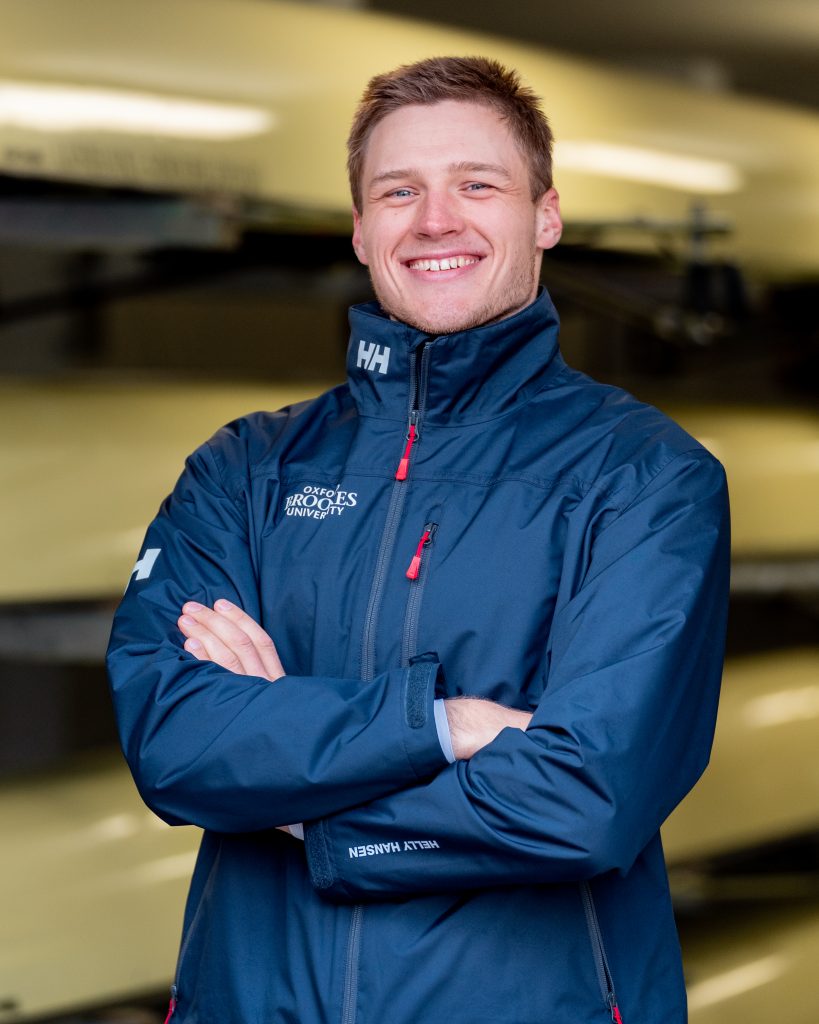 ---
Sina Schaefer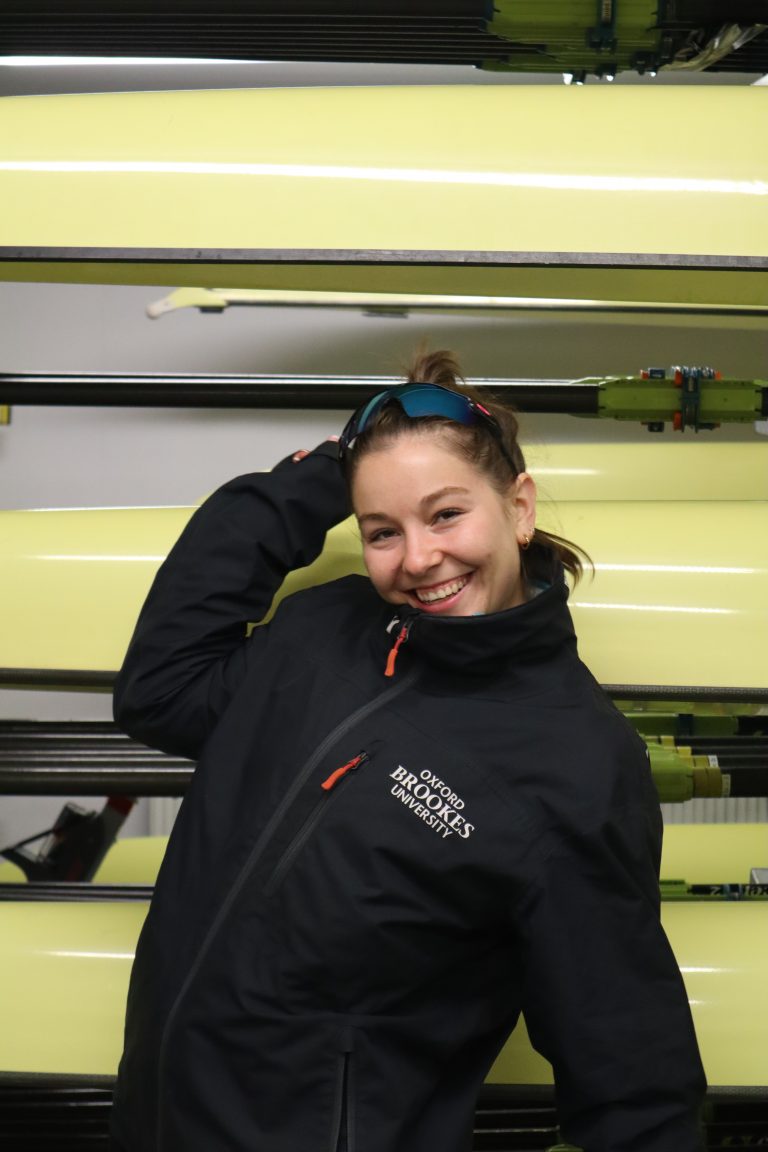 "I joined Oxford Brookes as it was combining the best of both worlds to me. With one of the best Journalism programmes in Europe and one of the most successful Rowing Teams in the world.
In Germany rowing is not a big sport, the rowing culture and community is not as big as in the UK. I was used to rowing in smaller boats for the majority of the time and rowing in an Eight was a rare experience.
At BROOKES|Rowing we train in different crews almost every session, with a focus on technique drills and battle paddling, the feeling of four Eights next side by side with everyone giving everything is thrilling.
Even if you are not in an eight, you will be rowing in a fast four or quad or you train in the gym with the whole squad. Every day, every morning, every evening.
In my rowing career I have never experienced anything like Brookes. The combination of rowing and high class education is outstanding and I am so happy that I can say I have experienced that."
---