BROOKES|Rowing
Unlimited years academic eligibility to compete
If you're currently studying in the US at either high school, college or postgraduate level, we have the perfect balance of education and high performance rowing for you.  Oxford Brookes offers a range of courses where you can start your university degree, continue your studies by transferring from your current university or further your education with a postgraduate degree.
This page gives you a step-by-step guide in how to apply to Oxford Brookes University:
---
---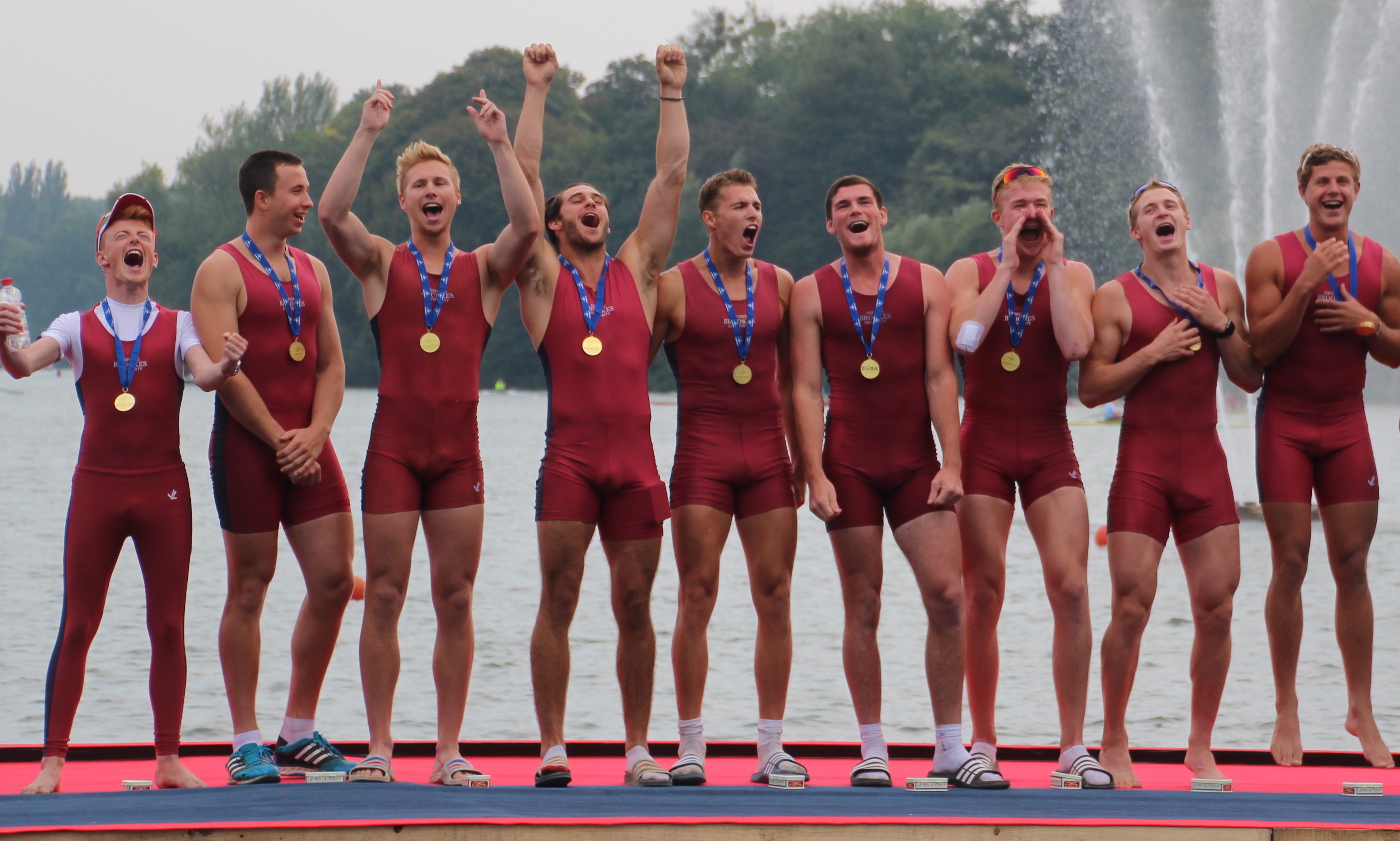 Become part of the strongest team in Europe and enjoy world class coaching, training and facilities.

US Division 1 Athletes can transfer to Oxford Brookes and row without losing a year of eligibility or affecting any NCAA rules.

Course fees are only £13k, making studying in the UK far more financially viable.

Students can apply for the same loans as in the US to cover the cost of their course and living costs.
Applying
Applications are made through UCAS. You can find a guide for applying specifically designed for international students here.
Find out about entry requirements for specific courses here.
Undergraduate Entry Requirements:
High School Diploma with 3.0/3.2 GPA plus ONE of the following:
– Combined SAT score from 1700 (old scale) or 1220 (new scale)
– ACT average score between 27/30
– 3 Advanced Placement (AP) tests with a score of 3+
Postgraduate (Taught) Entry Requirements:
A good honours bachelor's degree
For MBA you must also have 3 years professional work experience
If you are already studying at university,  you may be able to transfer this to one of our undergraduate courses and start in the second or third year through credit transfer.
Undergraduate Deadline: 30 June 2024
Postgraduate Deadline: Course Specific
Late applications: If the application deadline has passed then please contact the Admissions Team on email at admissions@brookes.ac.uk or call +44 (0)1865 483040 to see if you can be considered for a late application.
---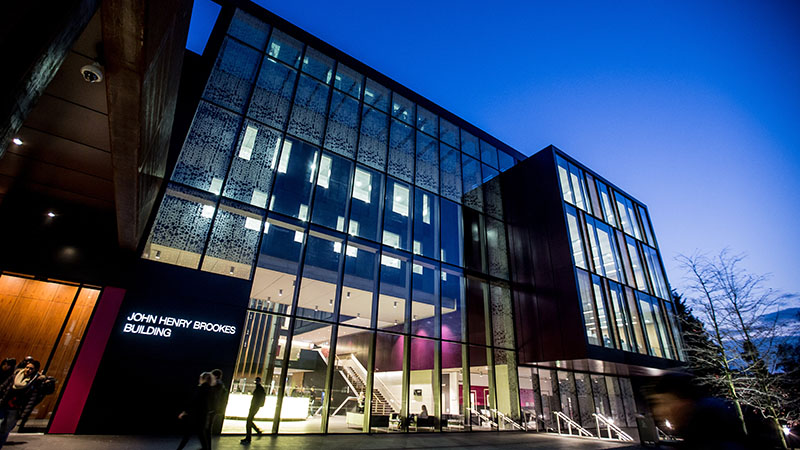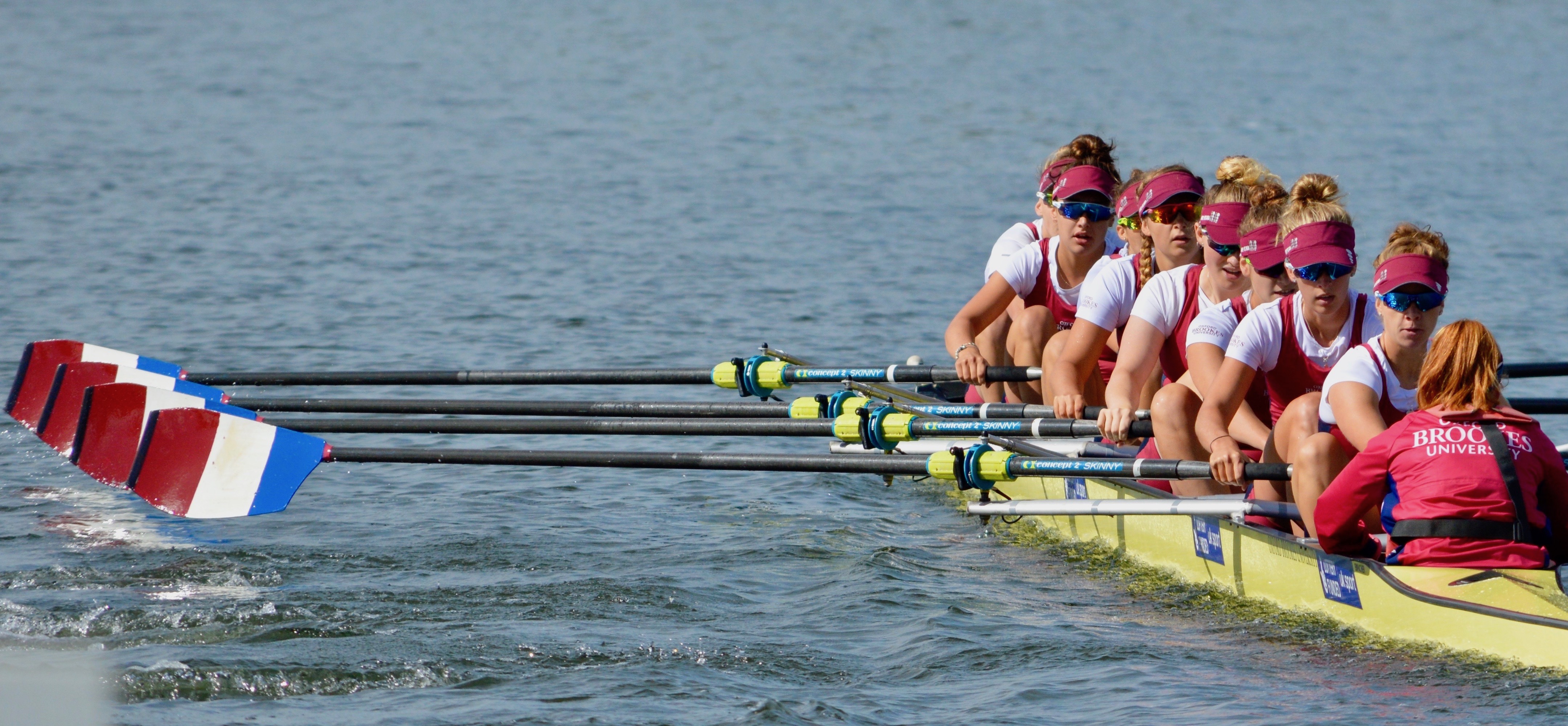 Visas
To study at Oxford Brookes, you will need to apply for a Student visa.
The application process takes roughly three weeks, and provided you can prove you are able to cover the costs of your course, or are receiving as loan to cover this, there is no reason your application will not be successful.
The details of costs of the visa process and a step by step process to help you can be found here.
Fees and Financing
Course fees for international students stand at £13,150 (approx. $18,200) for the 2018-2019 academic year. Fees for postgraduate study vary, but typically cost around £14,000 (approx $19,500).
There are a number of support options available to help with the cost of study. Oxford Brookes University participates in the William D. Ford Federal Direct Loan Program. This loan covers the following:
Tuition fees
Weekly living costs
Room/Rent – £200.00 each week
Board/power and food – £90.00 each week
Books and copying – £30.00 each week
Public transport – £30.00 each week
Personal – £85.00 each week
Single costs
Cost of 2 return flights to the USA – £2,000.00
PC/Printer – £860.00
Visa application/flights – £665.00
UK immigration health surcharge – £150.00
Further information on loans for US students can be seen on the university's specific page for US loans.
Performance grants from the boat club of £250-£4500 are available, but these are awarded throughout the year once you are studying.
---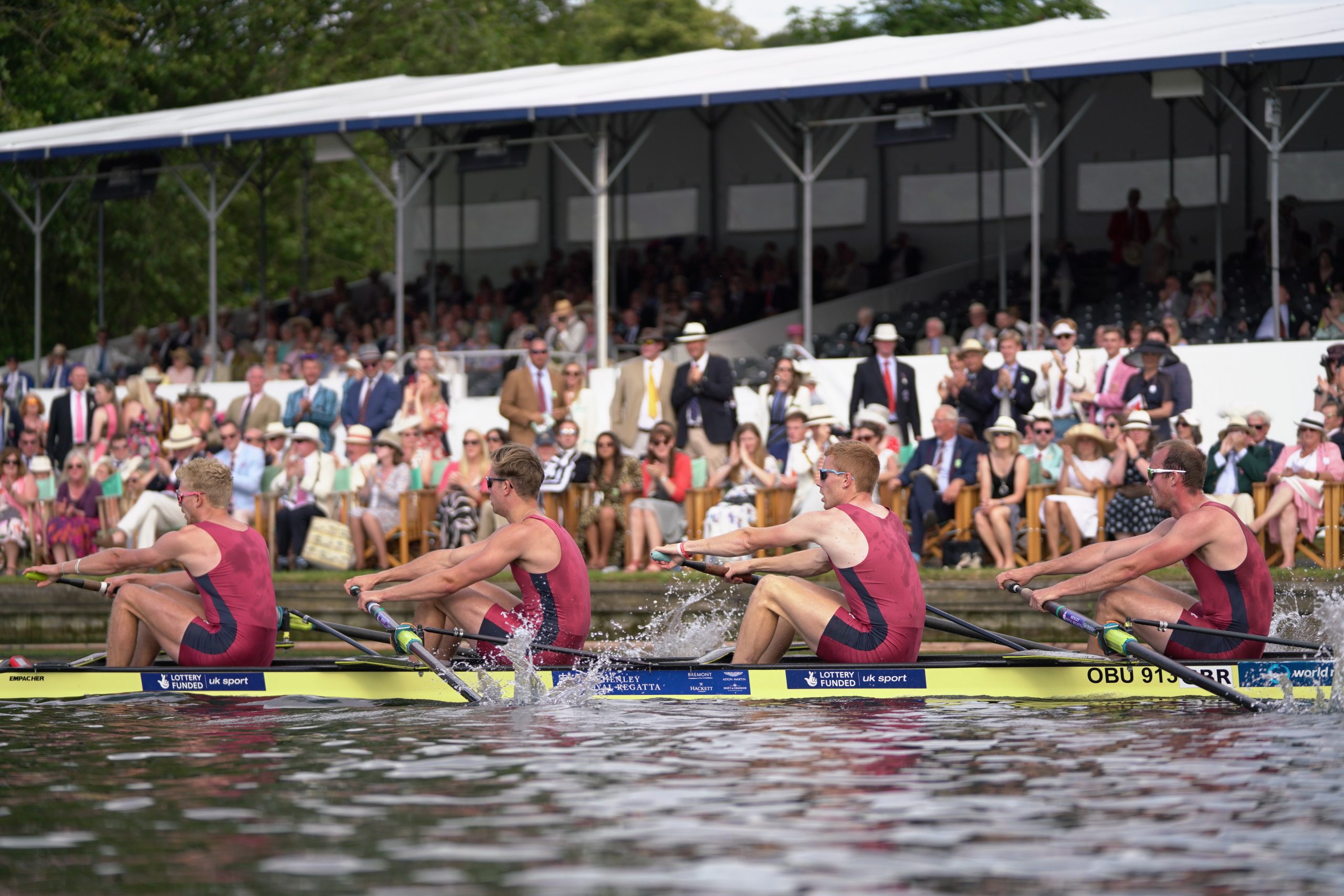 ---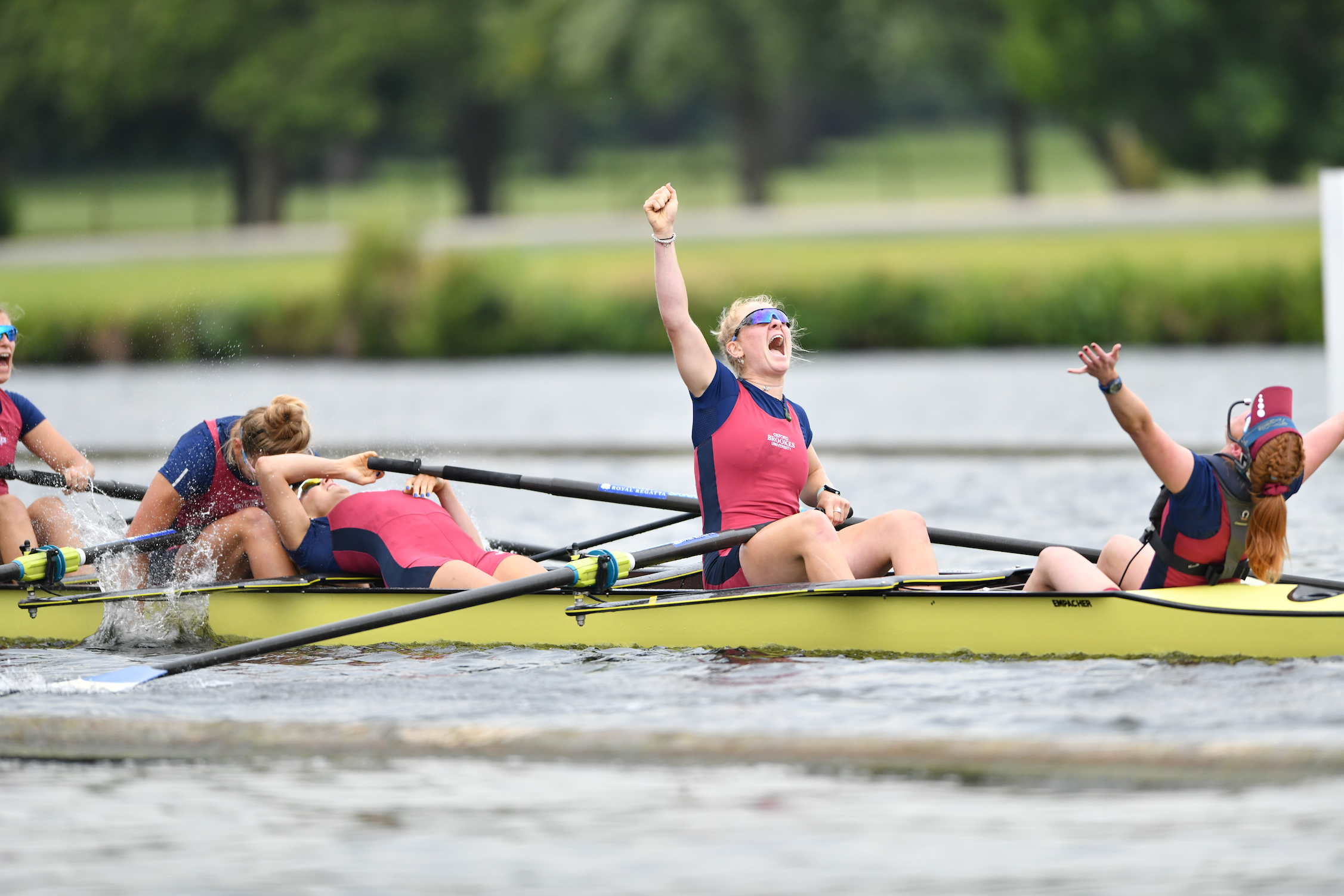 Scholarships
Fulbright Scholarships:
The US-UK Fulbright Commission exists to encourage cultural and scholarly exchange between the USA and UK.
Like the DAAD, it offers funding for international study: supporting UK students to study in the USA and US students to study in the UK.
Fulbright Postgraduate Awards can be used to support one year of Masters study at a UK university, offering a tuition fee waiver and a generous maintenance grant (which varies from university to university. Applications open in the April of the year before the proposed Masters is due to start.
Other Fulbright funding is also available. See the US-UK Fulbright Commission website for more details.
Marshall Scholarships:
Like Fulbright, this programme also funds American students to study in the UK.
Scholarships are specifically available for graduate (Masters-level) study at a UK university. There is no restriction on subject areas, but certain types of course (such as MBAs) are not eligible.
Scholarships are normally awarded for two years of study, but one-year options are also available in some cases.
Applications are highly competitive and usually open in the autumn for study beginning in the next academic year. More information is available on the Marshall Scholarships website.
---
Accommodation
First year students usually stay in University halls, and costs approximately £6000 per year. Further information about accommodation can be found here. Once you have confirmed a place at the university, our coaching team can assist you with your application for accommodation.
All non-EU international students are guaranteed accommodation if you:
apply for accommodation by 31 July 2019
ensure your offer becomes unconditional before rooms are allocated.
Additional guidance on international applications for accommodation can be found here.