BROOKES|Rowing has a track record of producing Henley-winning and Olympic-standard coxes, from nurturing experienced coxes to finding new talent within the university. The role of a cox is crucial to the program at Brookes – being the 'coach in the boat', coxes work closely with the coaches to ensure training sessions and race profiles go to plan. As a cox, you are the key to the Brookes engine.
Harry Brightmore has a decades worth of coxing experience at Brookes. He has represented Great Britain at three U23 World Championships, and in 2017 raced in the coxed pair at the Senior World Rowing Championships. He won the Temple Challenge Cup in 2016 and after winning the Ladies' Plate at Henley Royal Regatta three times in a row, he recently steered the triumphant in the Grand Challenge Cup winning crew. In September 2022, he became World Champion in the Men's Eight.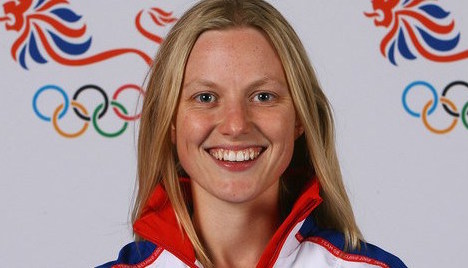 Caroline O'Connor started coxing at Brookes as a complete novice. Having developed her skills during her time at the university, she went on to cox the GB Rowing Team women's 8+ for seven years, going to two Olympic Games in the process.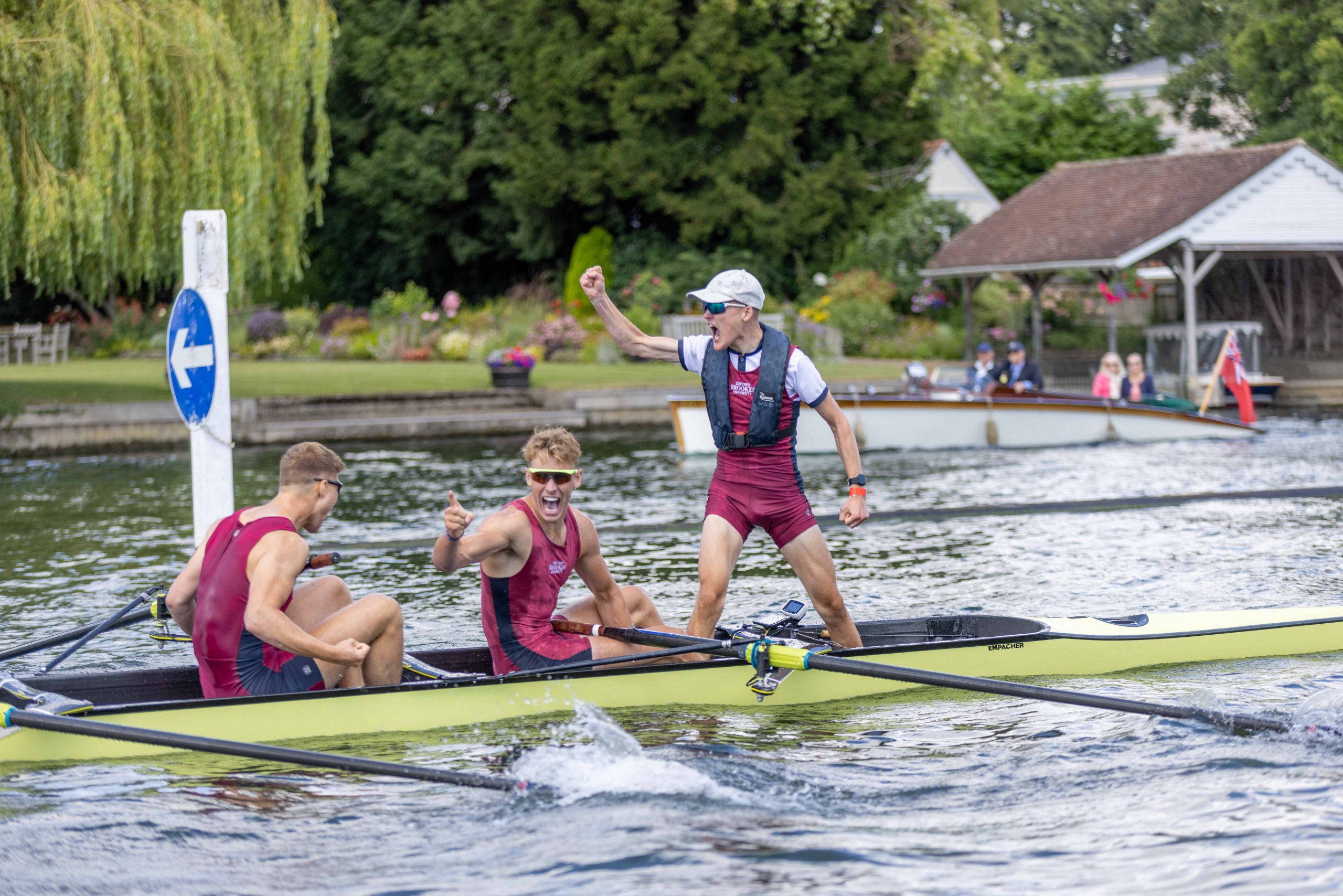 Will joined Oxford Brookes in 2019 from Windsors Boys School. In the three years he has been part of BROOKES|Rowing, he was selected for the GB U23 team where he became a World Champion, also winning the Temple Challenge Cup in 2022.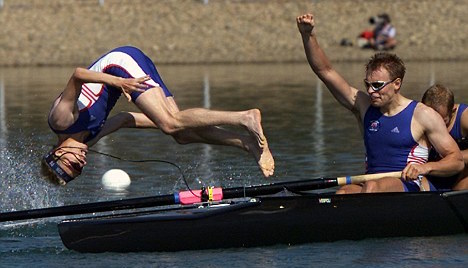 Rowley Douglas came to Brookes from Monkton Combe School. He went on to cox the Great Britain men's 8+ from 1997-2001. His greatest achievement was winning the blue-riband 8+ event at the 2000 Olympic Games in Sydney – the first time a British crew had won since 1912.
---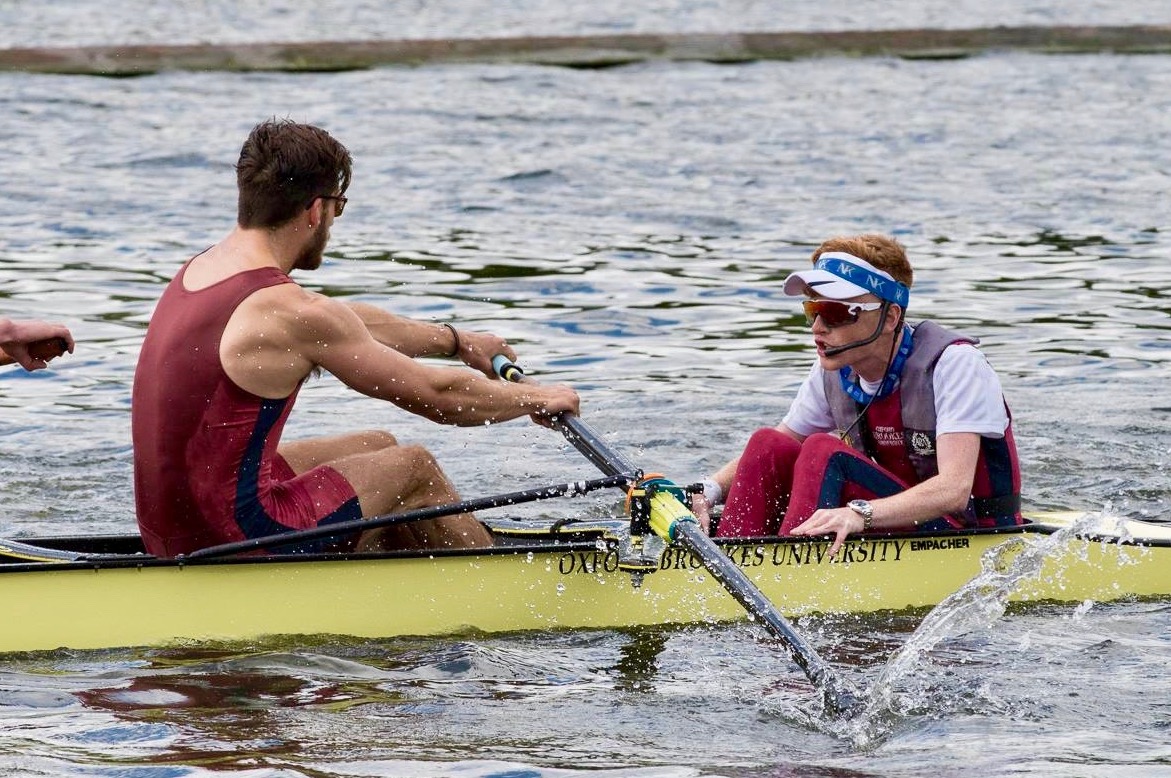 ---
"I left school with a real hunger to push my coxing as far as it could possibly go. Immediately after starting at Brookes, I realised how much I could get out of it: every session I was fighting for my seat in the 3rd VIII and I loved it! It taught me to always be on my game, and with that constant competition I ended up coxing at a level I never would have achieved elsewhere.
Without Brookes, I wouldn't have come close to winning the Temple Challenge Cup, Ladies Plate, Grand Challenge Cup, Eights Head and earning multiple GB Vests."
---
Harry Brightmore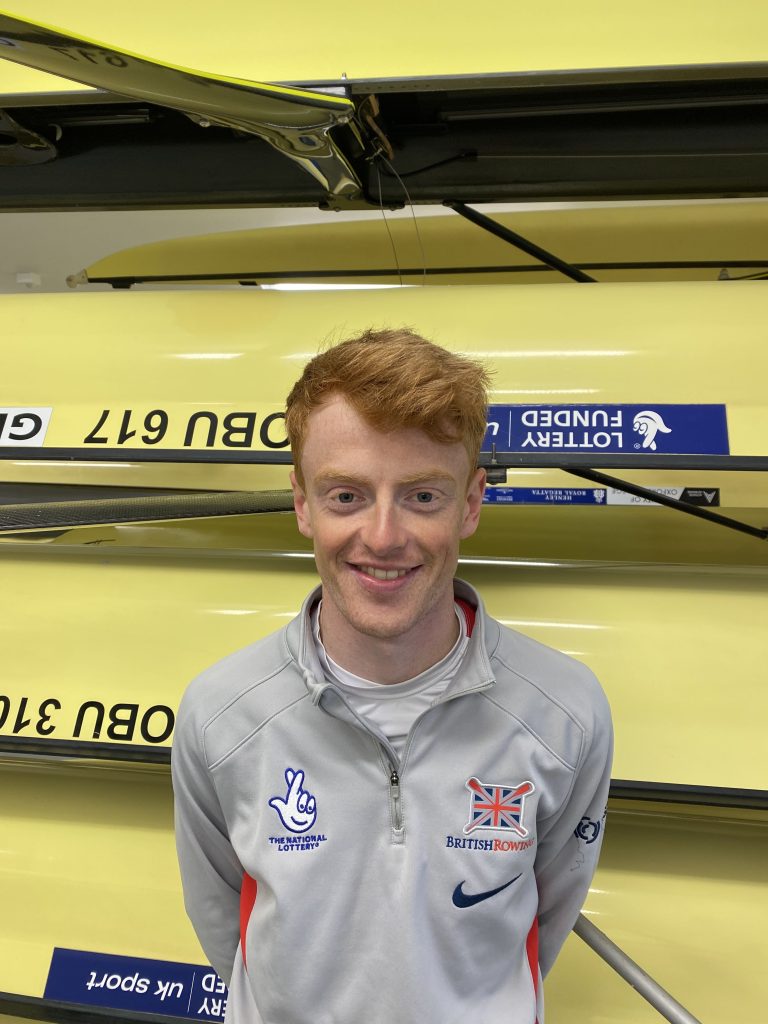 ---
Scott Cockle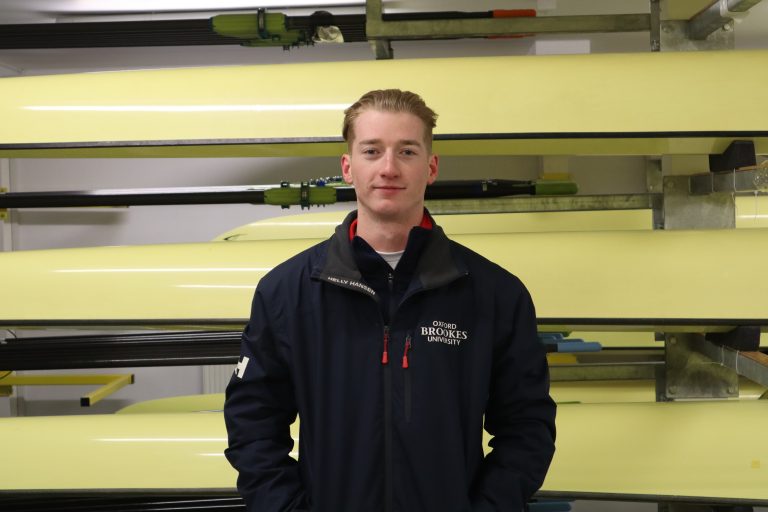 ---
"Stepping  into the competitive nature at Brookes developed my coxing skills, and reinforced my desire to cox at a high level. Since joining Brookes I won the Ladies Plate and became U23 World Champion in the Men's Eight and launched my coaching career in the USA. Brookes gave me the opportunity to learn from the best through intense training with a high standard of athletes and support from the coaches."
---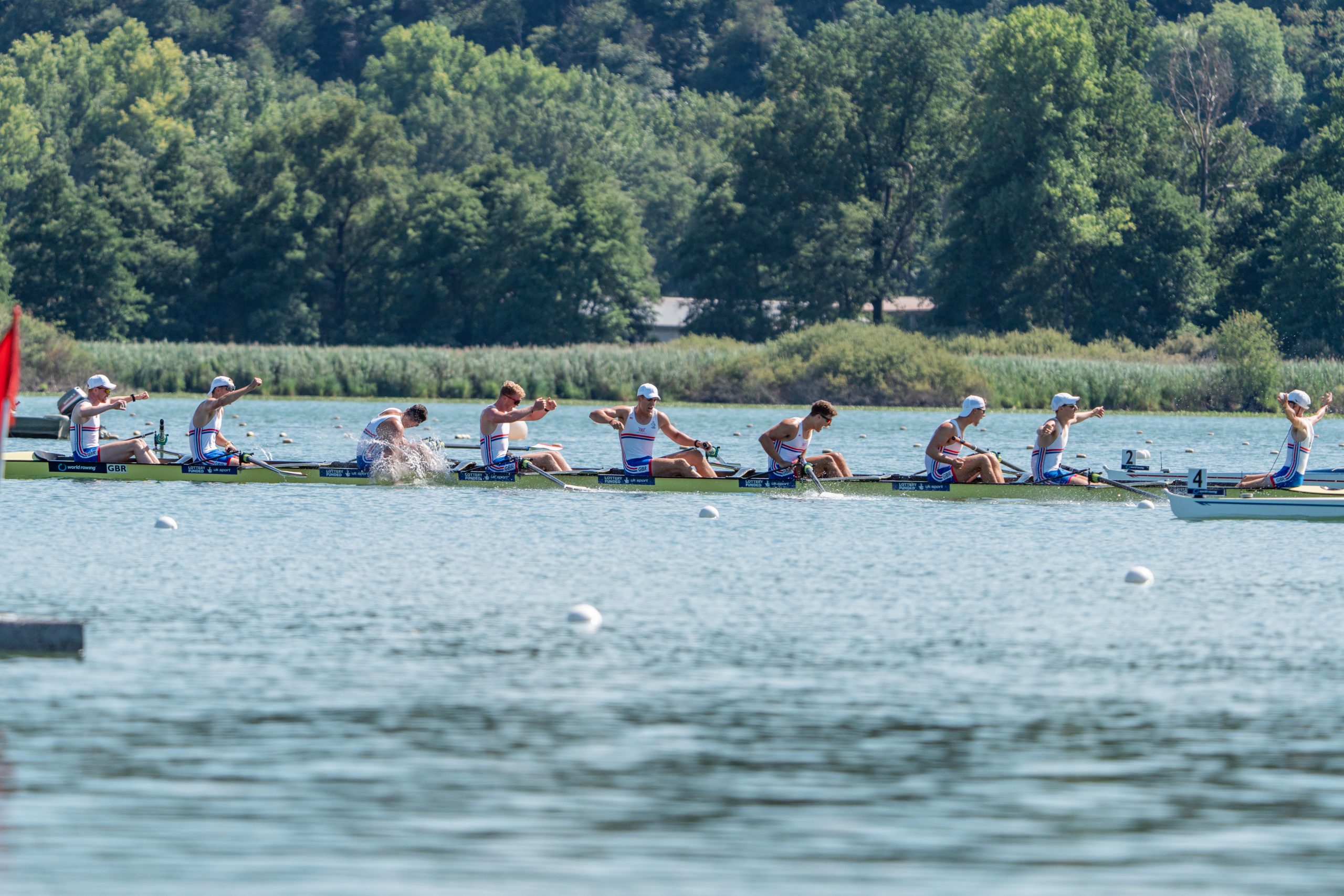 ---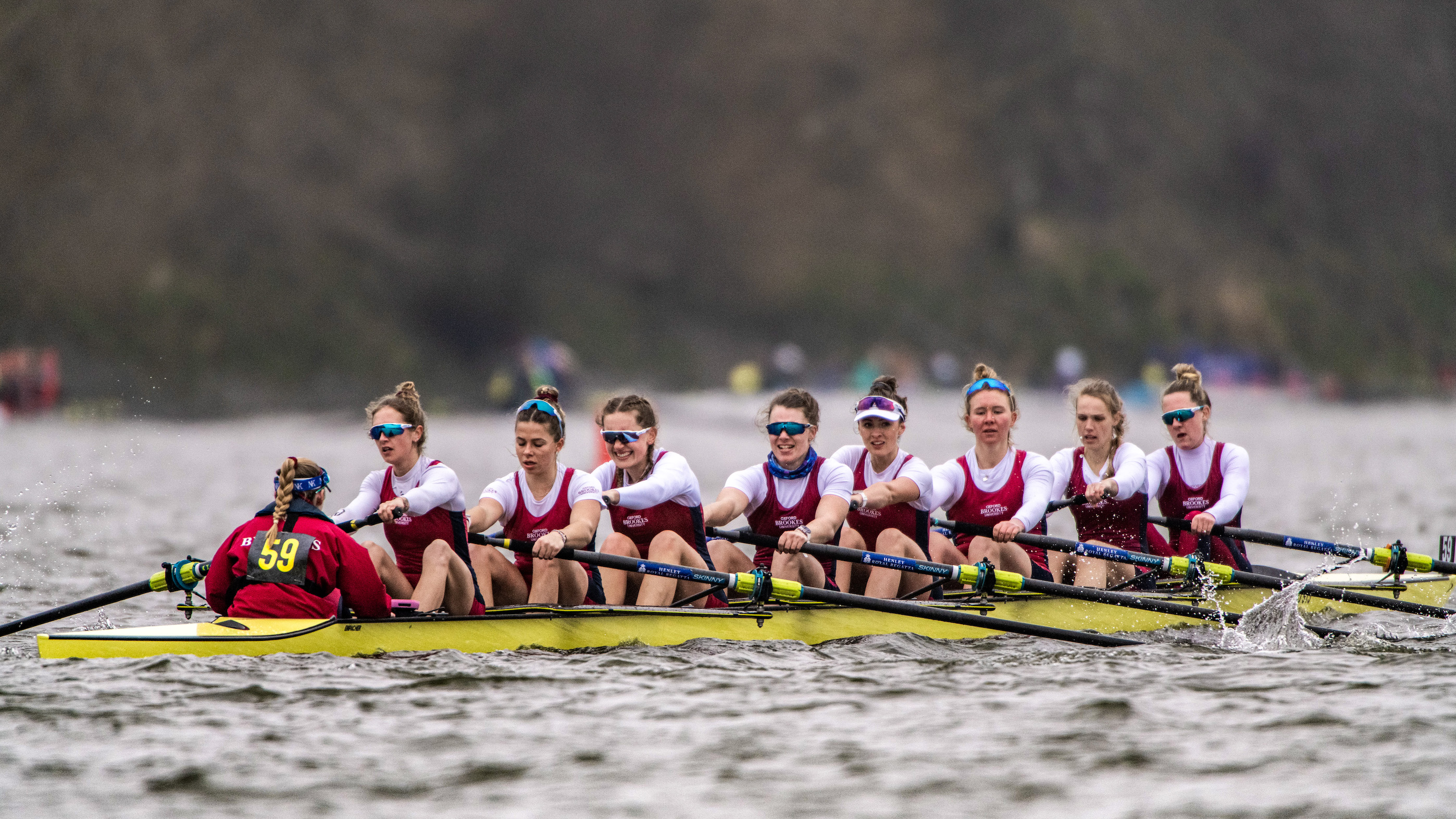 ---
"Having learned to cox at Durham ARC, coming from a club rowing background Brookes was a huge step up. I can honestly say I enjoyed every second of it, from the fixtures in the cold winter months, to BUCS in the spring, to the reward of Henley Women's and Henley Royal Regatta in the summer. Pushing as hard as you can with your friends every session to do the best you can is vital in improving, and Brookes allows you to thrive from this. It is an incredible feeling to be able to look back on the improvements I made and was delighted to be a part of the first women's crew to win the Island Challenge Cup!
"
---
Elise Sanderson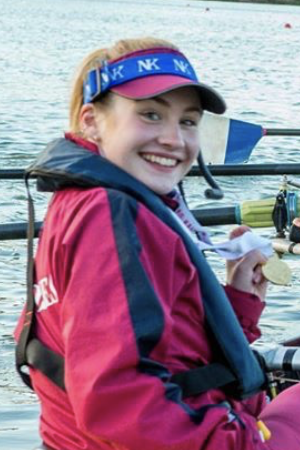 ---
Charlie Clarke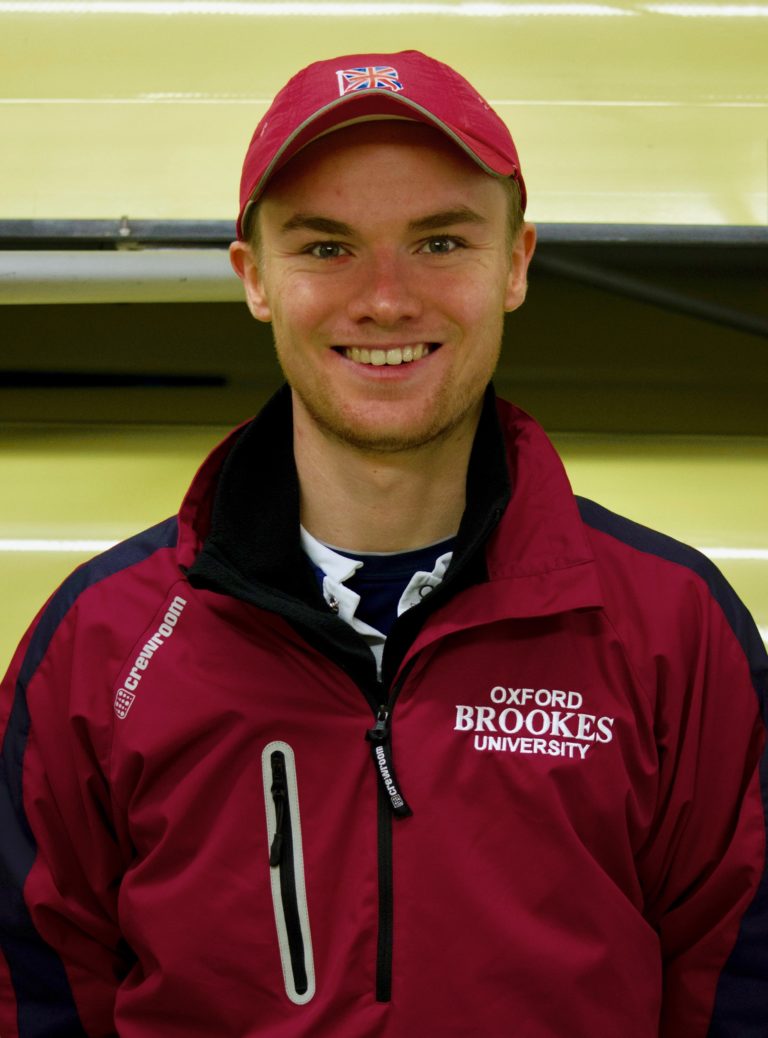 ---
"I chose Brookes knowing this was the place for me – not only to develop my coxing skills to the next level, but to be part of the best university boat club. The squad determination and support has helped me to achieve results I thought were beyond my potential.
OBUBC has given me fantastic opportunities – travelling to Croatia for the EUSA Games, competing in Boat Race fixtures and winning the Temple Challenge Cup. The training fits well alongside my degree, and every time I compete for OBUBC, the training gives me confidence to win"
---
---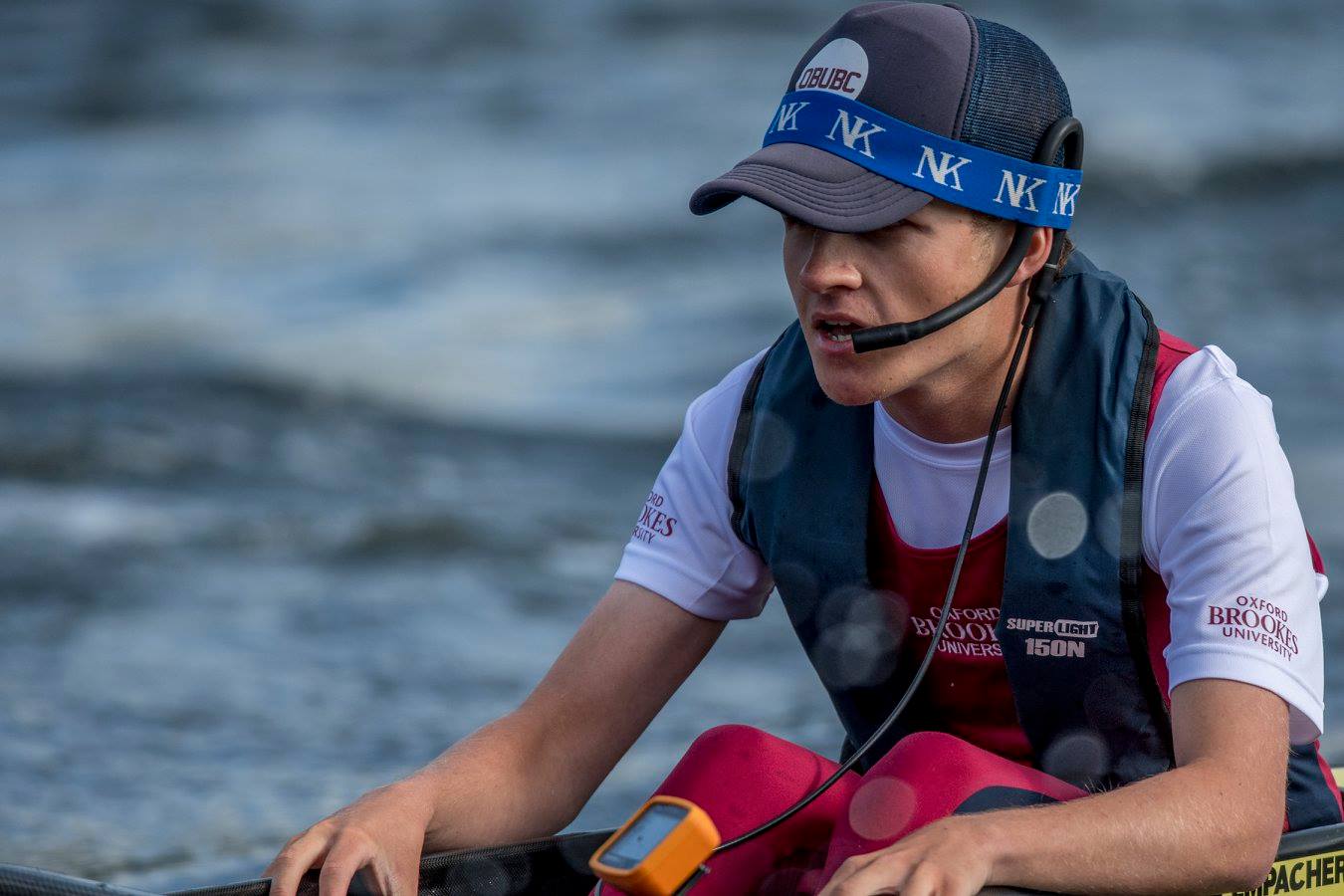 ---
"The 3 years I spent at Brookes were better than I could have ever imagined. The atmosphere and competitiveness at the club pushed me further and enabled me to achieve goals that I didn't know were possible, earning an U23 GB vest and winning the Temple Challenge Cup are particular highlights. But the Boat Club gave me much more than that, it helped develop personal skills that employers value incredibly highly and allowed me to land a highly competitive grad scheme role directly out of university, something I doubt would have been possible without my time at the Boat Club.
"
---
Gavin McWilliams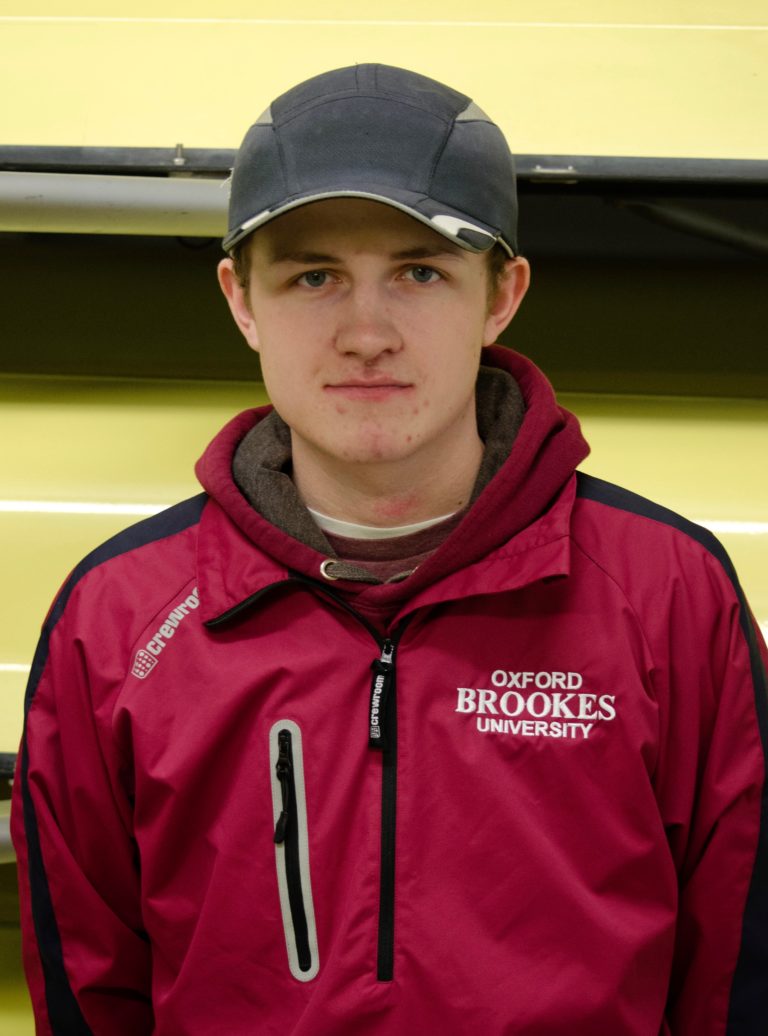 ---
Aisling Humphries-Griffiths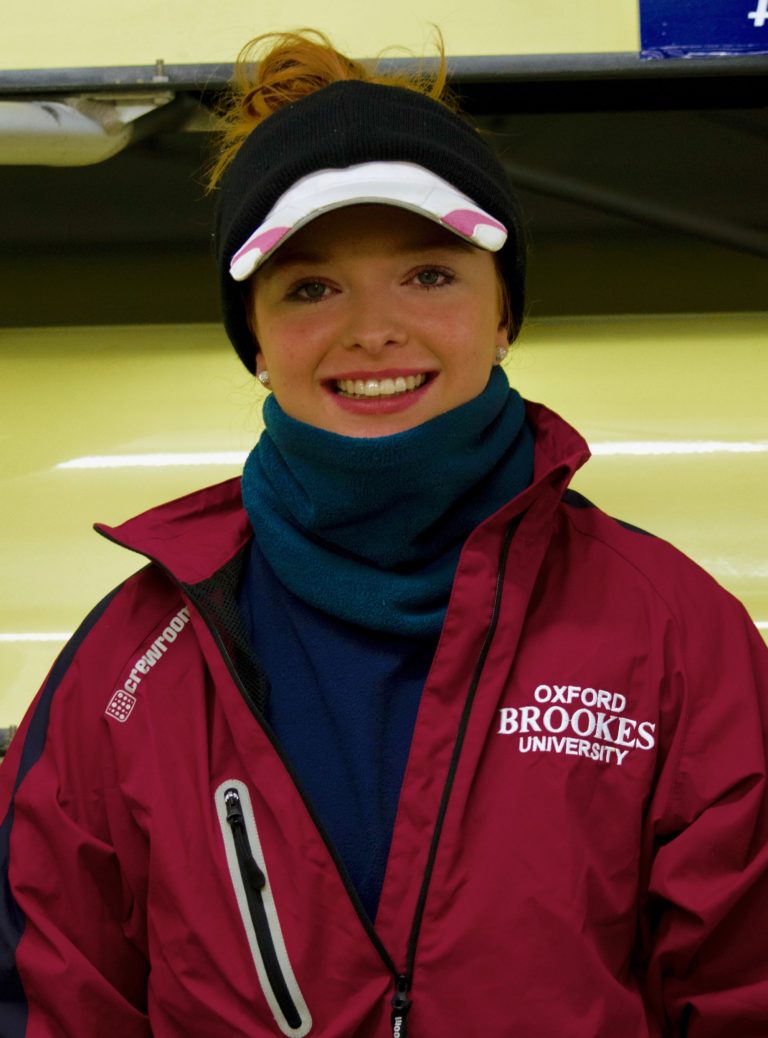 ---
"Coming to Brookes made me realise that I had so much more to give – at school, I didn't reach my full potential and was keen to develop my coxing at university; I developed so fast in my first year and continue to learn more every week about training, racing and importantly getting the best out of our athletes.
I believe the group mentality and work ethic toward goals are testament to this, and Brookes will help me develop as a cox more than any other university boat club in the country"
---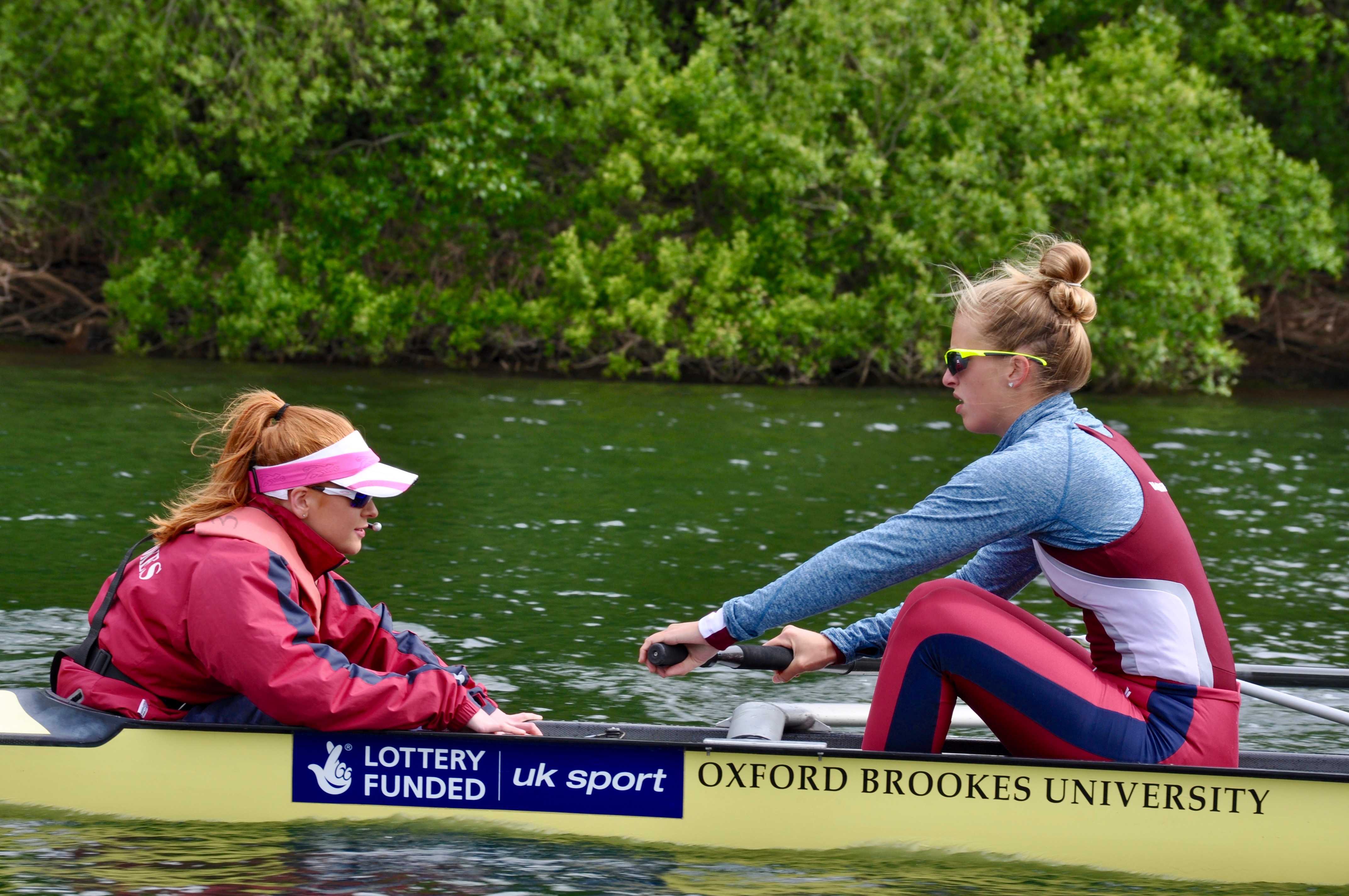 ---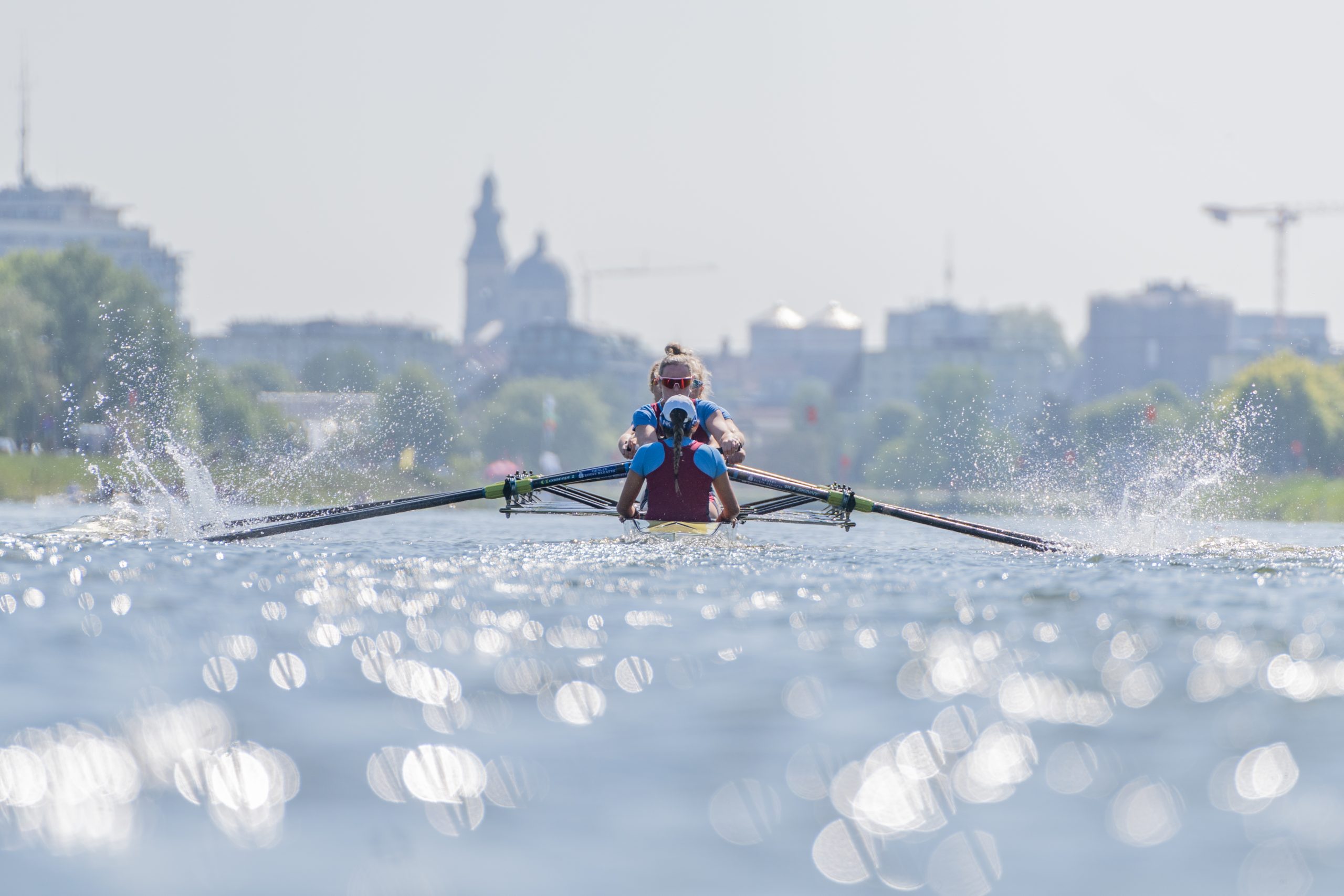 ---
"As a coxswain, it is always great to challenge yourself into developing new skills and Brookes presented me the perfect opportunity at the perfect time. I was looking into transferring to a new university, and Brookes was the only school that gave me everything I needed. The academics are not only impecable, but the team itself is world class. From the very first day on the squad, it is clear that the family atmosphere and coaching staff fosters an environment that is second to none. The team has showed time and time again that it develops individuals into senior and elite level athletes with continued success at that level. It is a huge honor to be able to add to the legacy of the Brookes squad!"
---
Sofia Bernal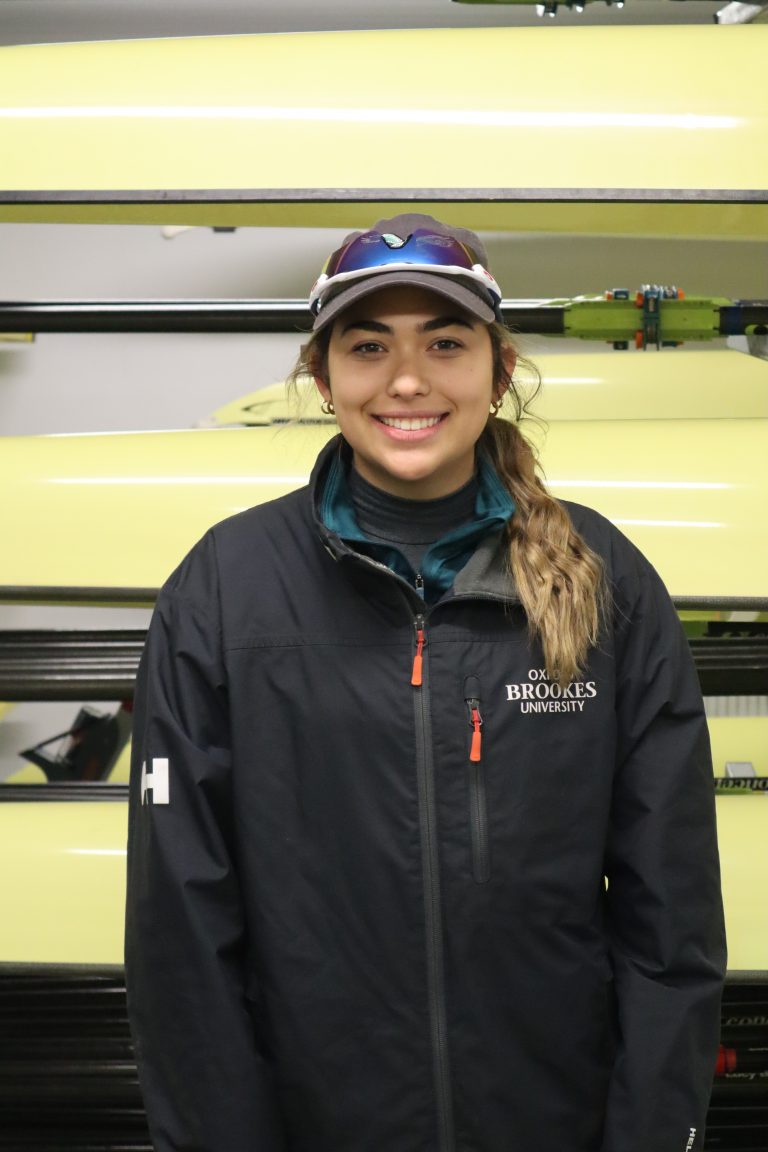 ---
Alice McWilliam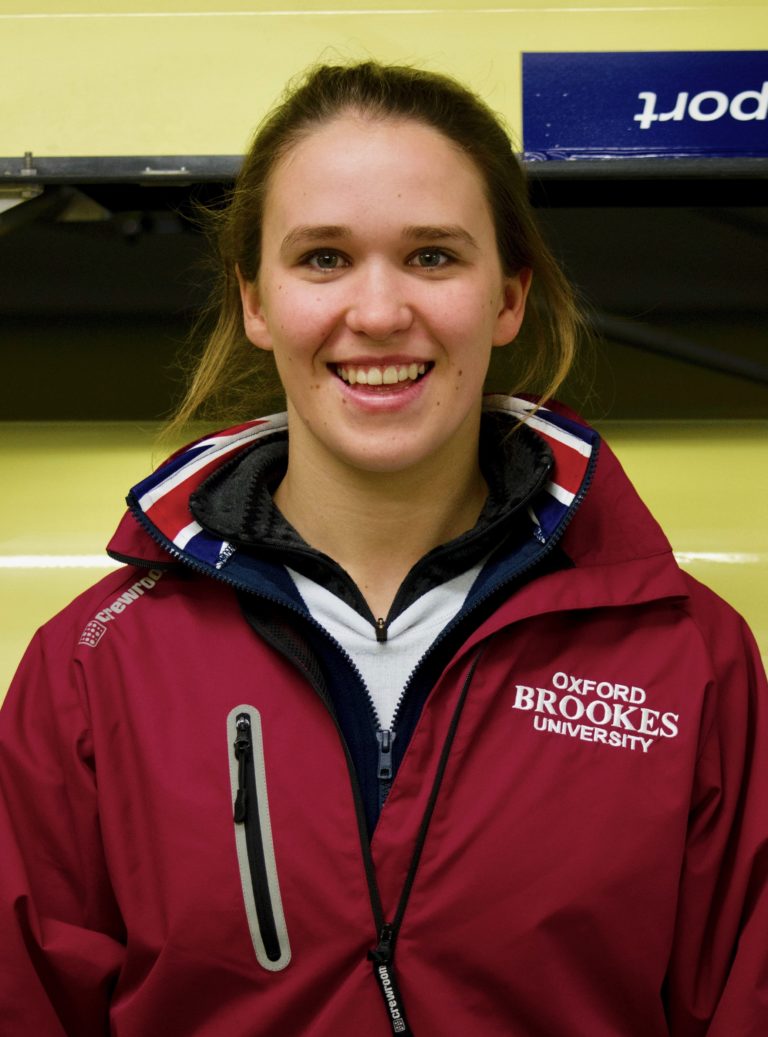 ---
"Within my rowing career, I had a setback in which I had to quickly switch from rowing to coxing. The Boat Club with its high standard of athletes and coaches allowed me to regain full confidence and to fully develop my coxing ability. Throughout the 3 years I have been coxing at Brookes, I have always been excited to train with greater intensity in order to strive for continuous improvements. Coxing at Brookes has provided me with incredible experiences no other boat club could have ever made"
---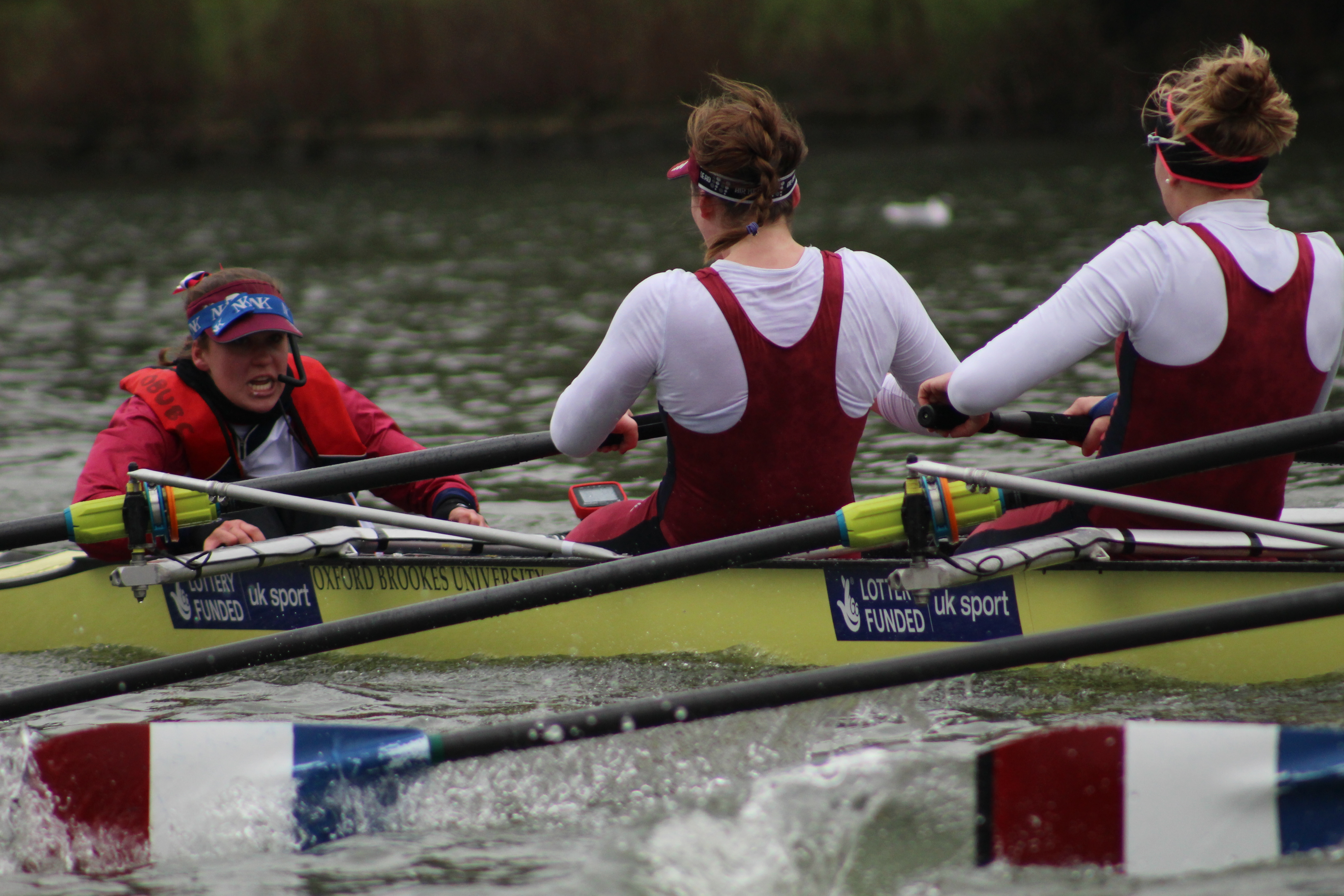 ---
---
"I aspired to join BROOKES from my earliest days of coxing. The competitive atmosphere, world class standard & legacy of their success had always appealed to me in order to achieve my dreams.
The jump to make from my previous club was immense but the environment has taught me to always search to improve & has pushed me forward to a level I once believed not possible with ambition to achieve at the highest level.
---
Cameron Moffattt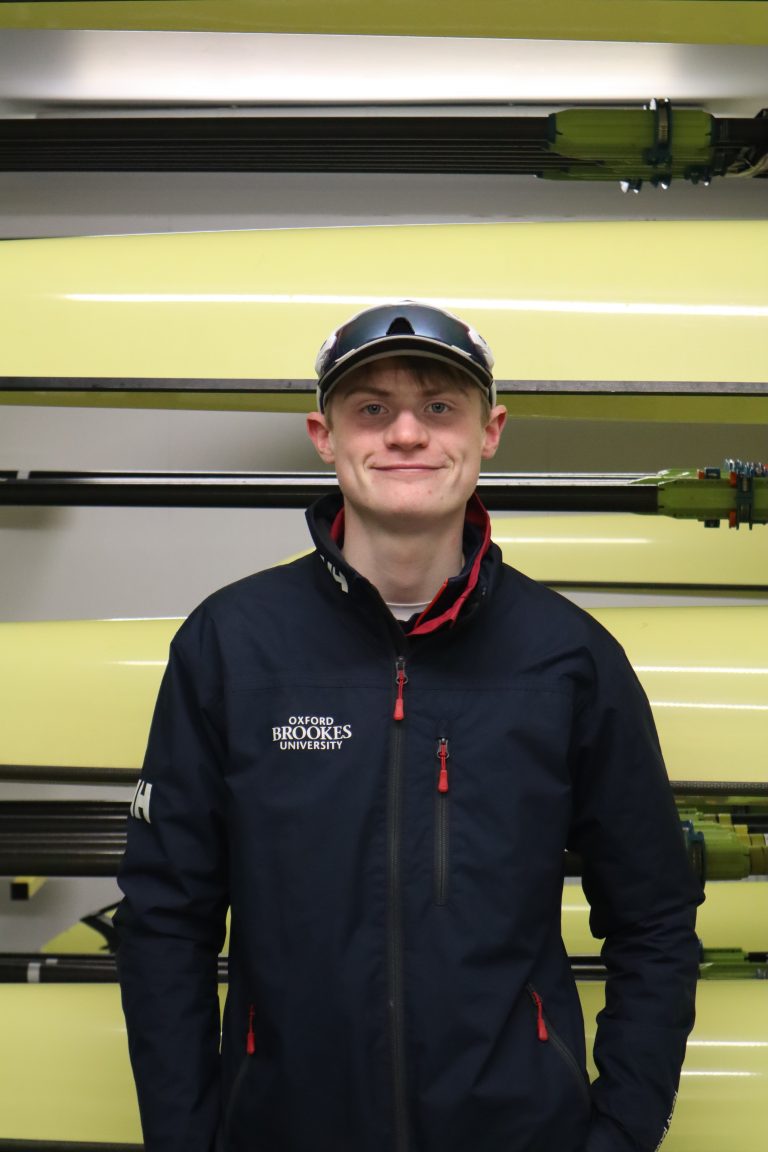 ---
Will Denegri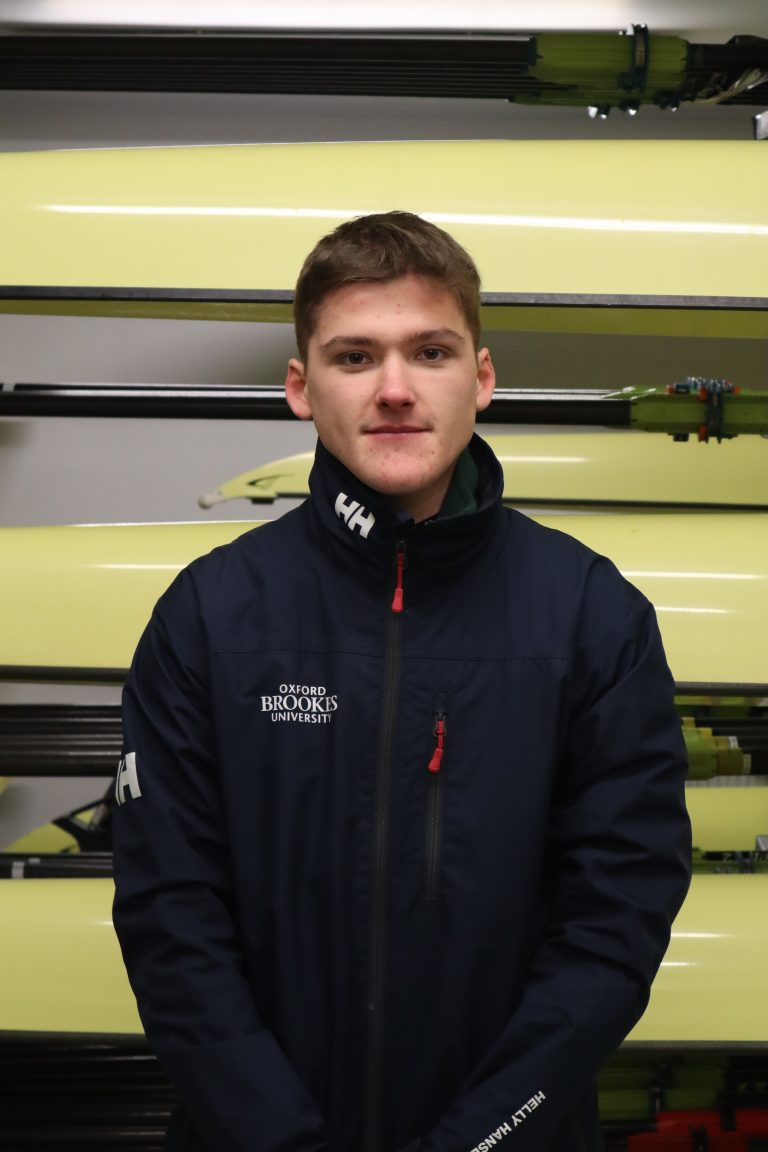 ---
"I've found the culture at Brookes invaluable for developing the assets a cox needs. The healthy, persistent competition for seats and wealth of experience shared continuously by the coaching team and amongst the squad makes a winning combination.
Without Brookes I never would have experienced such a strong training environment, nor would I have had the same opportunities to push myself and those around me to achieve more."
---