Hugo Gulliver appointed Women's Chief Coach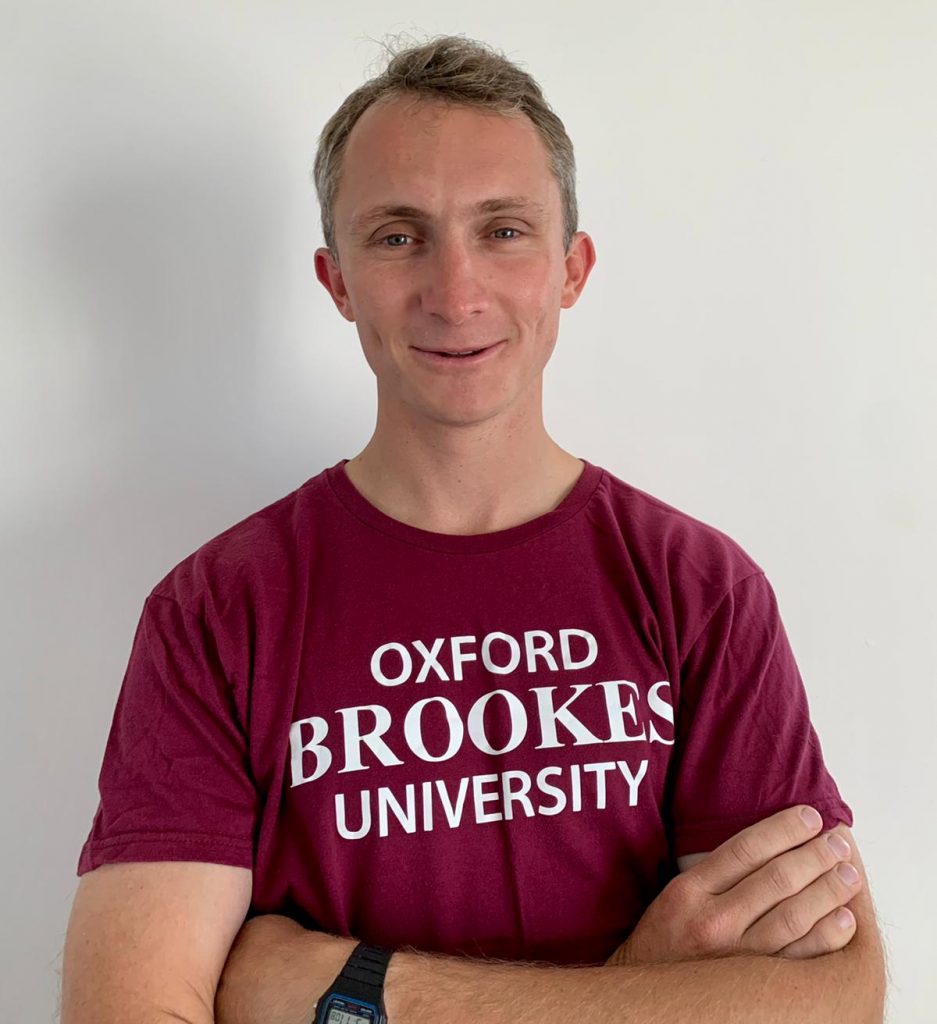 Announcement: Women's Chief Coach
BROOKES|Rowing is delighted to announce that Hugo Gulliver has been appointed the position of Women's Chief Coach. Hugo is coming from University of London Boat Club, where he has been instrumental in the recent rise in performances that have culminated this summer in winning three Henley Women's Regatta events including: Open Pairs, Open Fours and Academic Eights and at Henley Royal Regatta winning the Prince Albert Challenge Cup.
Over the last six years, Hugo has helped drive UL's return to being a dominant force in university rowing throughout the country. In 2018, British Rowing appointed him Lead Coach for the World University Championships in Shanghai; where Gulliver directly coached both the GB M8+ and M4- to Gold and in 2019. He coached the GB U23 M4+ to Silver in Sarasota and most recently coached the GB U23 M8+ to Gold at Europeans in Poland.
We are hugely excited to have Hugo as a part of the coaching team, where further emphasis and focus will be placed on the development of Women's High Performance Rowing. After the recent success at Henley Royal Regatta in the inaugural Island Challenge Cup and other women's events, ambitious goals are evolving ahead of next season and the years to come.
With copious understanding in enhancing student rowing experience and performances around the world, within varying groups of age and ability, Hugo has all the characteristics for continuing to help BROOKES|Rowing develop in an enjoyable team environment where all athletes and coaches work together towards a common goal.